Your guide to the future
of PR & Communication!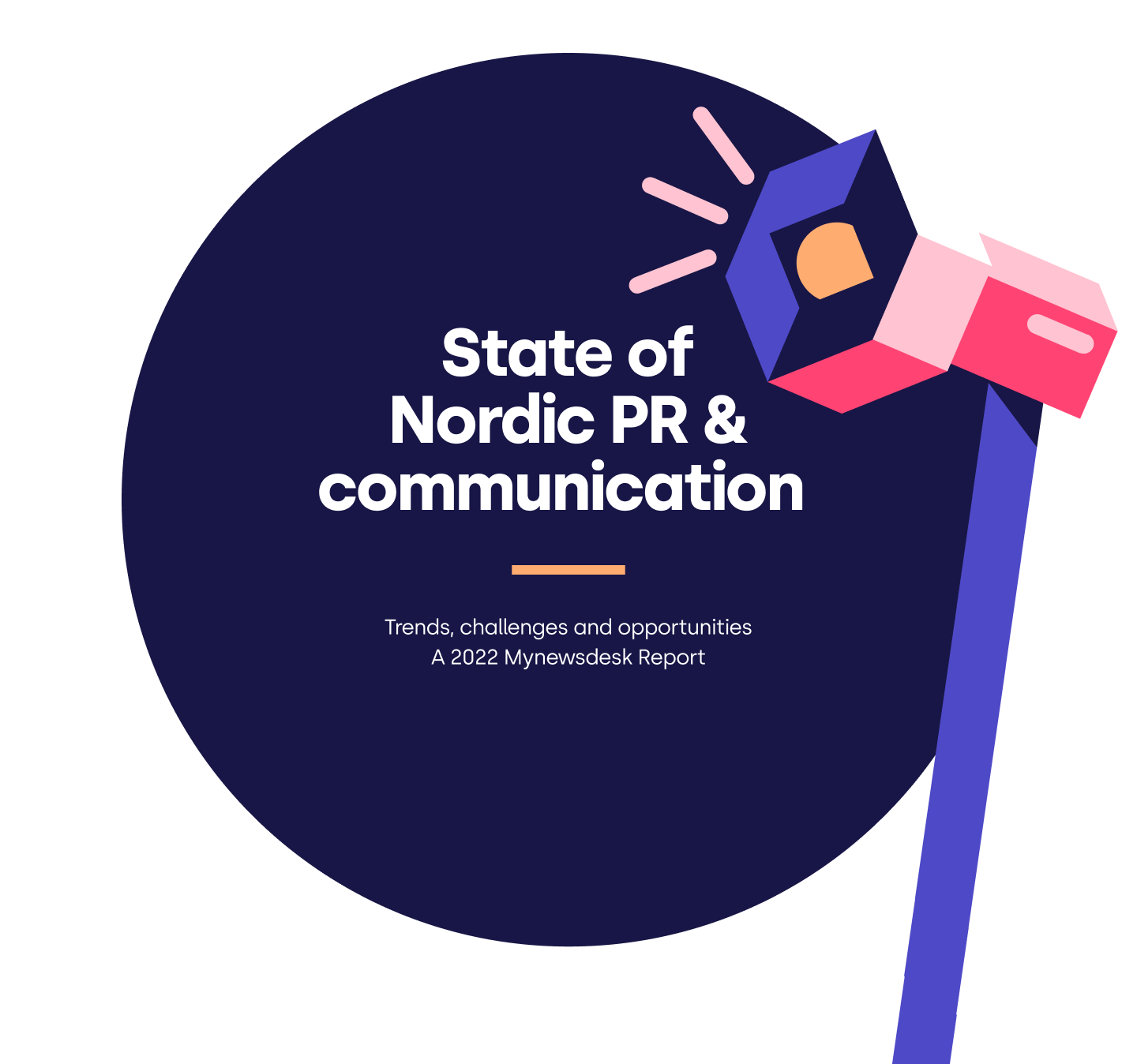 State of Nordic PR & communication
The report State of Nordic PR and communication shares expert advice and insights on the top trends and key skills that will shape the Nordic PR landscape in 2022 and beyond.
In the report, we learn that PR and communications have never been more powerful in creating change within as well as beyond the organization. But we are also made aware of some of the most common misconceptions and fears holding PR professionals back from reaching their full potential.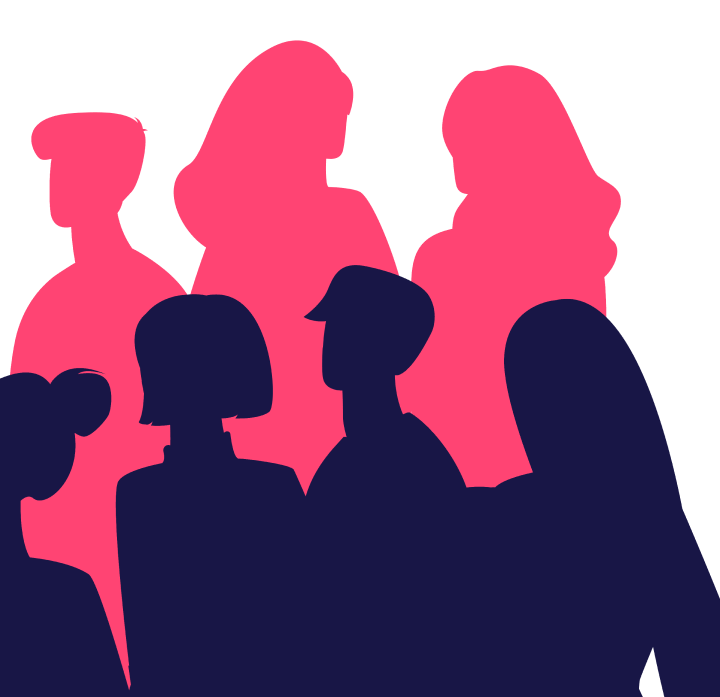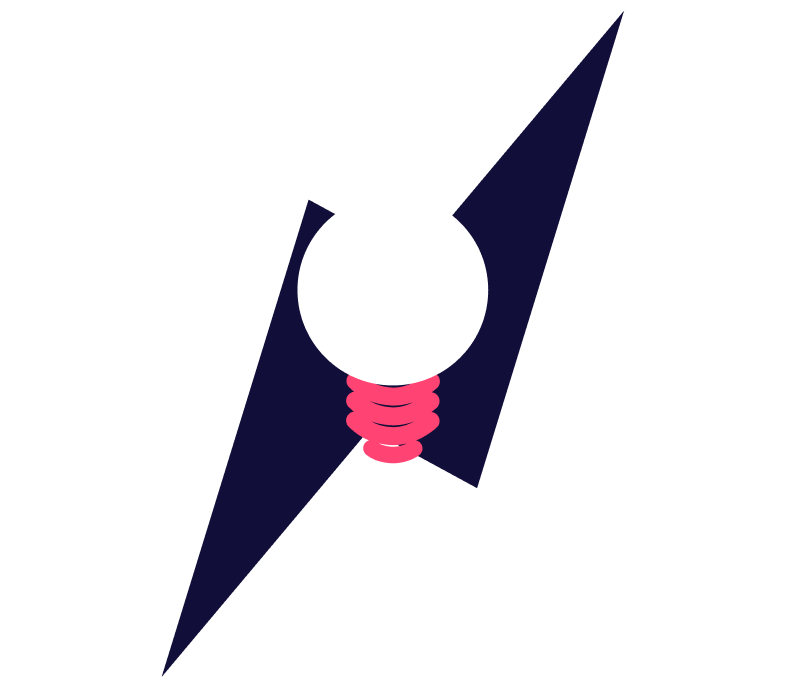 This five-chapter report is the result of a quantitative study with over 460 Nordic PR and communication professionals, as well as interviews with industry experts covering:
Redefined roles

Converging comms

Content chaos

Measurement matters and

Purpose power
Happy reading and congratulations, you are now well on your way to keep succeeding in the year ahead!