RecordingMynewsdesk & Oxford University Press in collaboration – The Matter of Fact
A new Oxford University Press study "The Matter of Fact" takes a look at how people across the world seek out information and judge its accuracy. A fascinating topic, with key insights that will shape the way your business communicates its offering, in your own region and abroad. Businesses need to know their audience and how to best get their attention. This and much more will be discussed in this very interesting webinar.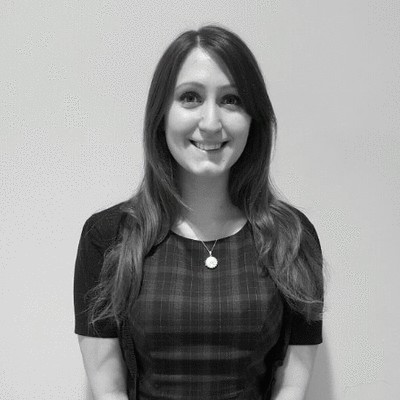 Speaker
Christine Richardson (MCIPR)
Group Communications Director at Oxford University Press

Christine Richardson is Group Communications Director at Oxford University Press. With 15 years' experience in the PR & Communications industry, she started out agency side, before moving into in-house roles. Throughout her career, she has worked on a variety of communications activities—from international thought leadership campaigns, to running busy press offices and driving share of voice, to acquisition communications, to delivering internal communications strategies that drive long-term engagement. In her current position, she leads a team covering PR, Brand, and Internal Communications. She is a passionate advocate about the importance and value of education, and is currently Chair of the Chartered Institute of Public Relations Education & Skills Committee.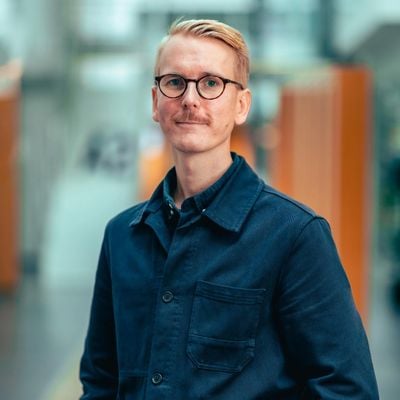 Speaker
Adam Karseland
Head of PR at Mynewsdesk

Prior to Adam Karseland is an experienced PR professional with extensive experience in both agency and in-house roles. He currently serves as the Head of PR at Mynewsdesk. Prior to this role, Adam worked as a PR consultant, where he helped a variety of clients to develop and execute effective communications strategies. He also served as Communications Officer at the Swedish Embassy in The Hague, where he was responsible for building and maintaining relationships with key stakeholders and communicating the embassy's message to the media and the public.Mynewsdesk, Adam worked as a PR consultant and as the Communications Officer for the Embassy of Sweden in the Netherlands.