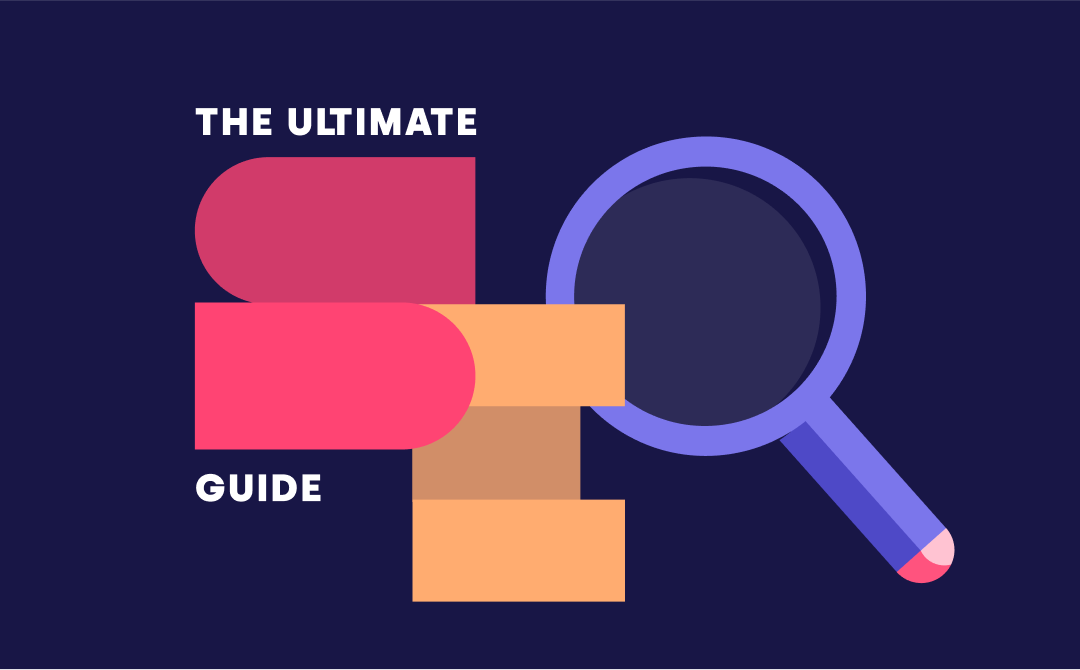 The ultimate SEO Guide for 2023
In this guide, we will answer common SEO questions, such as:
How search engines work
How to work smart with keyword
How to optimize your webpages for specific keywords
... and more!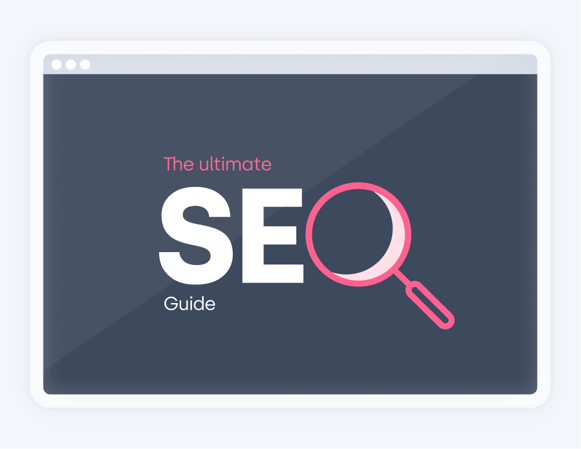 Everything you need to know to succeed with SEO
Are you interested in driving tons of organic traffic and improving your rankings in the search engine results page? In that case, this SEO guide will give you everything you need to get started!