No news?
This guide contains:
The five classic news criteria
What makes good content
How to use your newsroom as a "content-hub"
Lots of concrete ideas for your next publication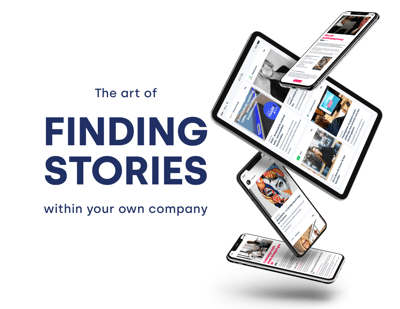 The art of finding news in your company
Within every company there's tons of news – you just need to know where to look. In this guide, you will learn how to find the stories within your organization, how to frame them to attract journalists attention and when it's the right time to publish.