Video: PR & Communication in 2022
In this video, you will get expert advice and key insights into the top trends and skillsets that will shape the Nordic PR landscape in 2022 and beyond.

Covering:
Key competencies you need to be aware of.

How to stand out in the media 'content chaos'.

How to create trustworthy and purposeful communication around sustainability.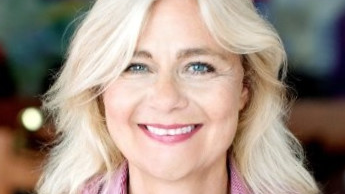 Hanna Brogren
Soon to be former secretary general and CEO at The Swedish Communication Association.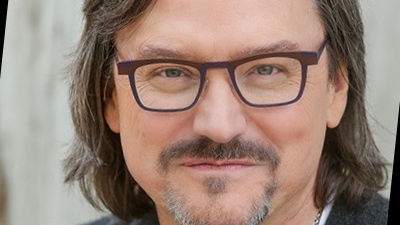 Robert Rose
Chief Strategy Advisor at the Content Marketing Institute (CMI) and founder of the training and consulting group The Content Advisory.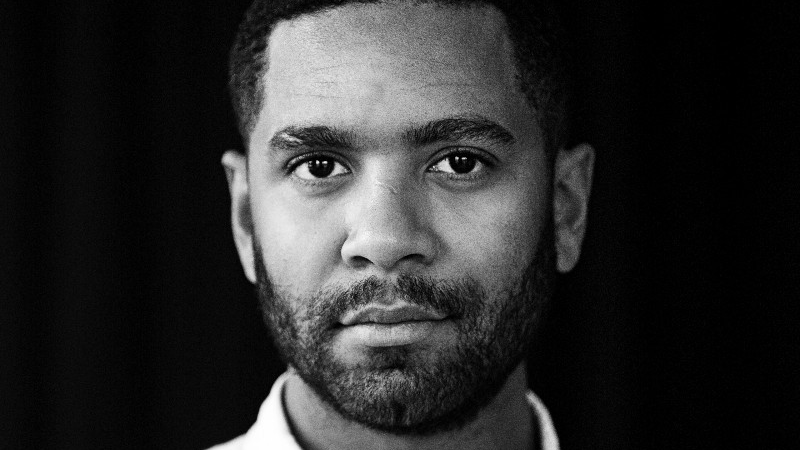 Moussa Mchangama
Co-founder of Copenhagen based agency In futurum.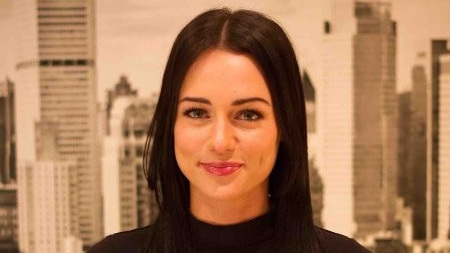 Julia Kiefaber
Director, Strategic Planning, Weber Shandwick Cologne and industry Fellow at USC Annenberg Center for Public Relations.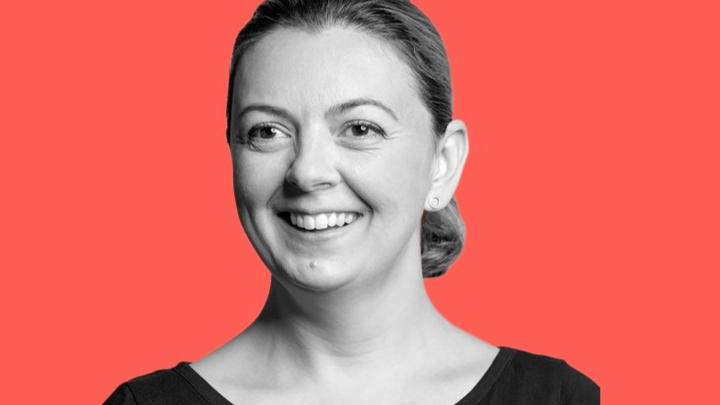 Ana Adi
Researcher, speaker and consultant. Professor of PR/Corporate Communications at Quadriga University of Applied Sciences Berlin.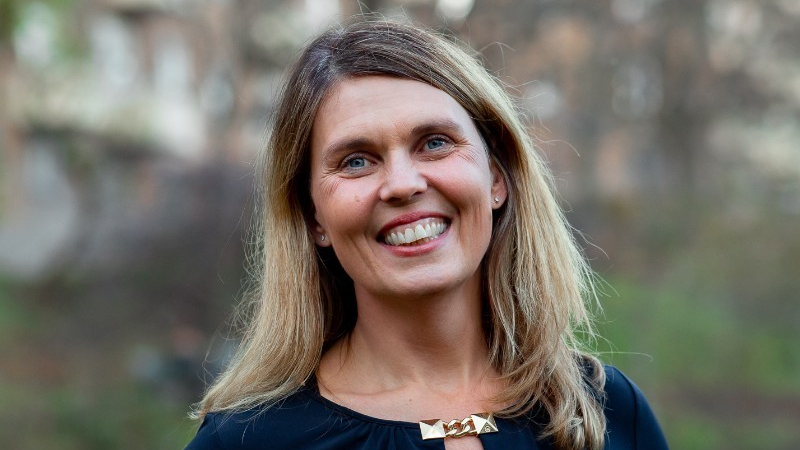 Lotta Laurin
CMO Mynewsdesk with 20 years of experience within Marketing & Communication.