PR trends for 2023
Mynewsdesk's annual Nordic PR report is finally here - and here is the recording from our webinar! Discover what trends will be on the rise under 2023, and listen to experts guide you through challenges and opportunities.

Topics covered during the event:
FOCUS on less, do it better

CONNECT with your audiences and AI


OWN your data

CARE from the inside and out

PREPARE for and navigate through crisis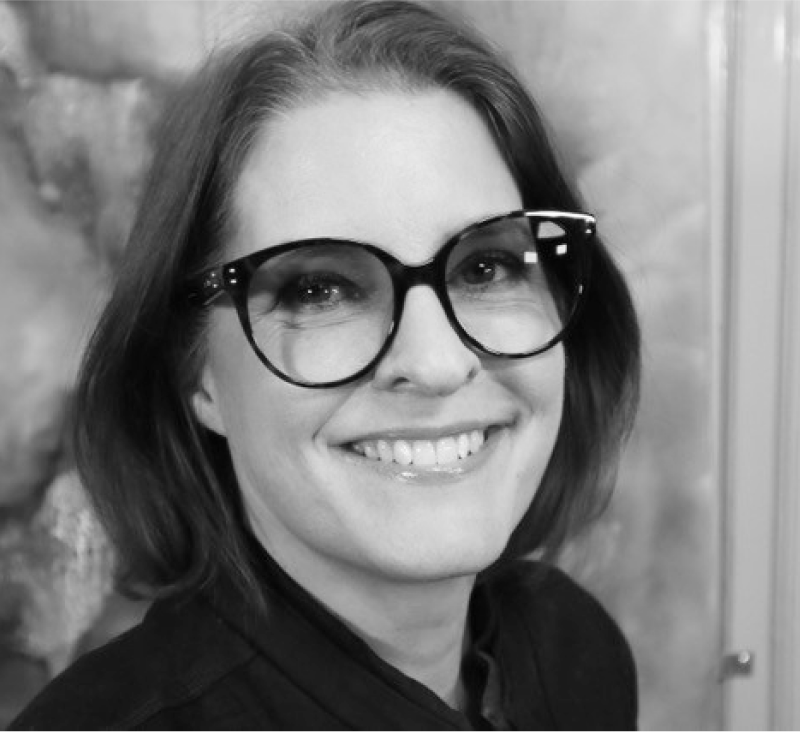 Frida Roberts
WELLBEING EXPERT
Frida is an executive coach, senior advisor, and speaker, helping companies support their people to grow their organizations in a profitable way. Frida works with clients to build sustainable capacity in organizations as a certified business coach, trainer in Psychological Safety, and Flow Trainer. She is the former CEO of the brand and design agency Söderhavet based in Stockholm.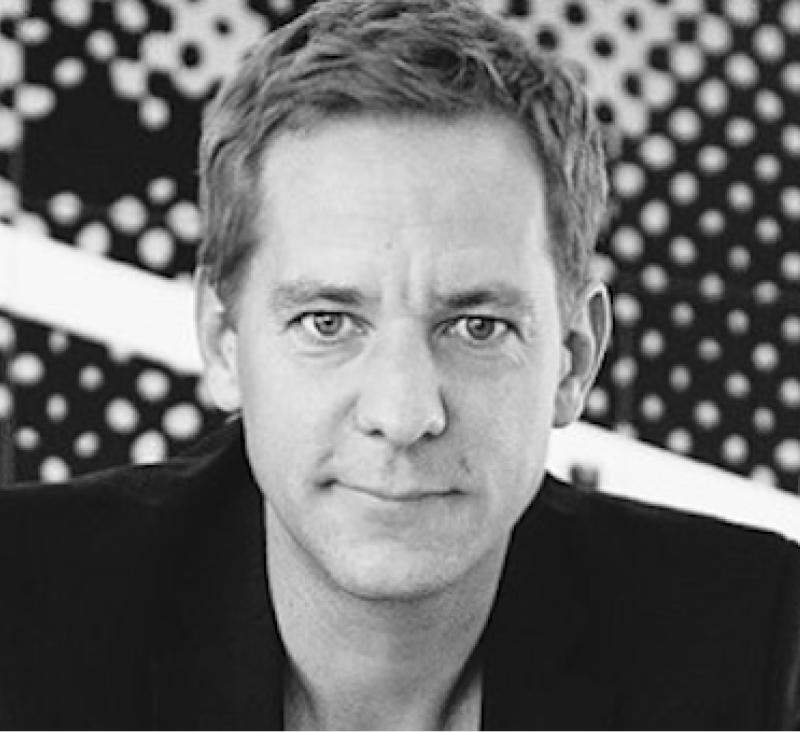 Lars Silberbauer

COMMUNITY BUILDING EXPERT
Lars is the Chief Marketing Officer at Nokia phones, home of HMD Global and an international speaker on digital disruption, digital media, and organizational transformation. He has extensive experience in the communication industry, ranging from Head of Brand, Marketing and Digital for the Olympics, Head of MTV Digital Studios to Senior Global Director of social media & Video at LEGO group.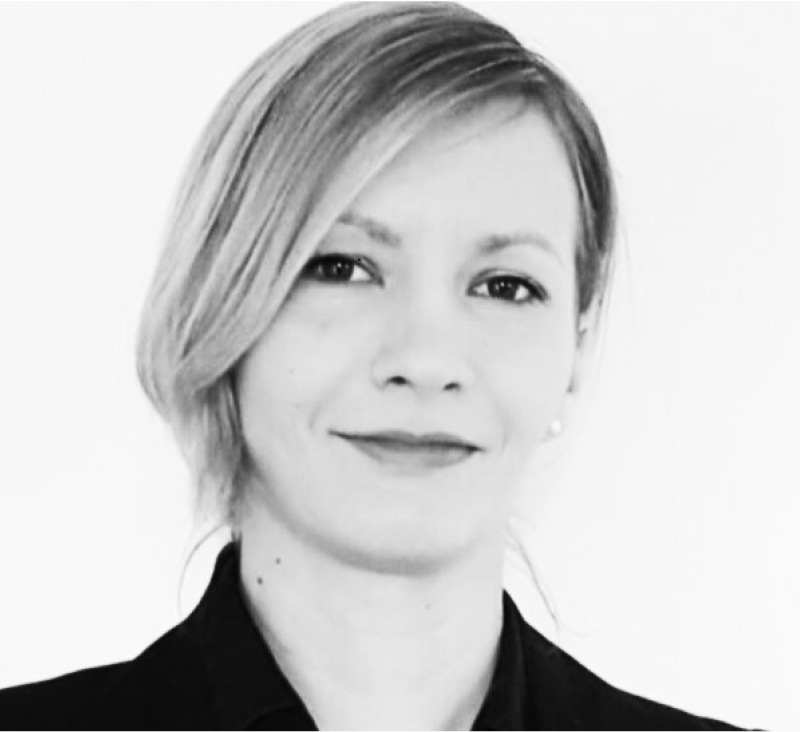 Pia Pinkawa
CONTENT EXPERT
Pia is an advisor, speaker, consultant and Marketing and Communication Expert based in Germany. As a certified Climate Reality Leadership trainer and intercultural trainer, Pia speaks on broad topics in marketing and communications including content creation, responsible sourcing and sustainable procurement.
Thomas Mickeleit
DATA AND DIGITALIZATION EXPERT
Thomas is a communications consultant, author, speaker, and founder of KommunikationNeuDenken! – a strategic communications consultancy based in Hamburg. He is a member of the scientific advisory council of IMWF (Institute for Management and Economic Research) and an expert in digital transformation, crisis communication, content strategy, CommTech and media relations.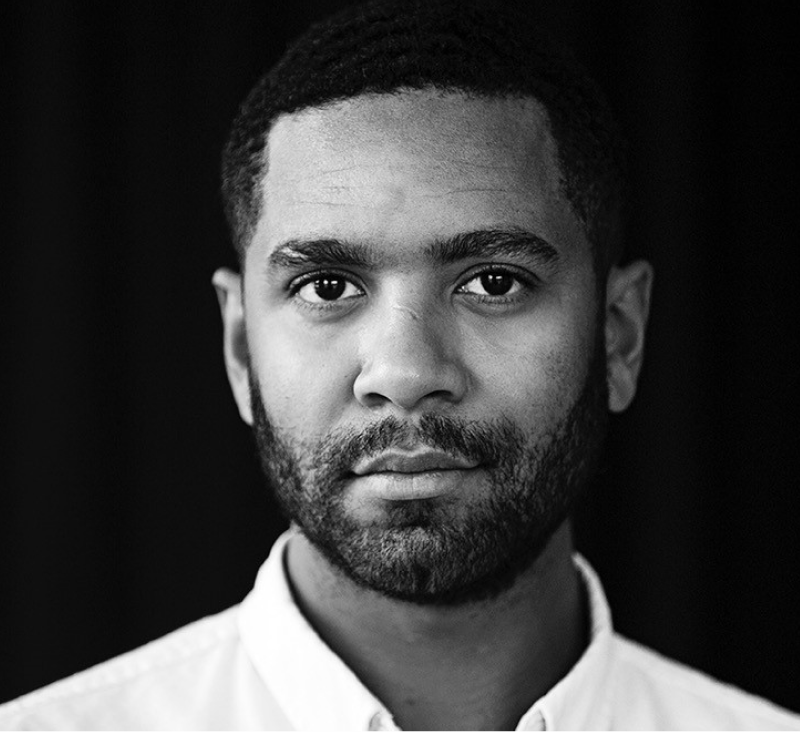 Moussa Mchangama
SUSTAINABILITY EXPERT
Moussa is a speaker, editor, concept developer, strategic advisor, and Co-founder of In Futurum based in Copenhagen. He is an expert in media and strategic communication, consumer culture, media and brands in lifestyle and culture, social issues and injustice, sustainability, and value-based business development. Moussa serves as an Executive Board Member of Scandinavian Academy of Fashion Design and is former Chair of Mino Danmark.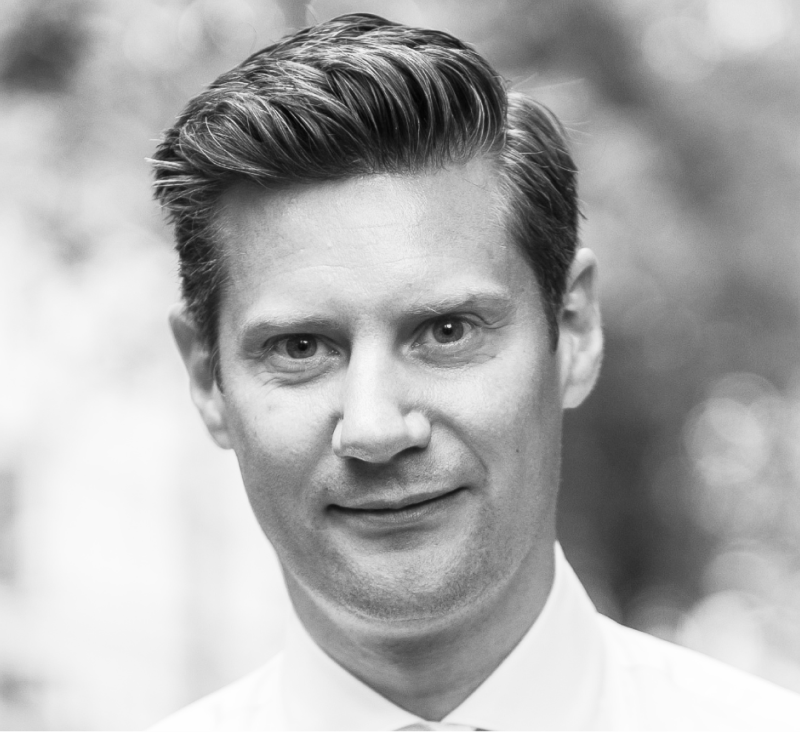 Hampus Knutsson
CRISIS EXPERT
Hampus is a consultant, crisis communication specialist, and founder of the crisis communication bureau Wings PR based in Stockholm. He is a former Head of Communication for the Swedish Moderate Party, Head of crisis at Prime-Weber Shandwick, Head of communication at Stampen media group, and Press Manager for McDonald's Sweden. He is also a frequent commentator in national news outlets including SVT, Svenska Dagbladet, Dagens Media, and Dagens Nyheter.