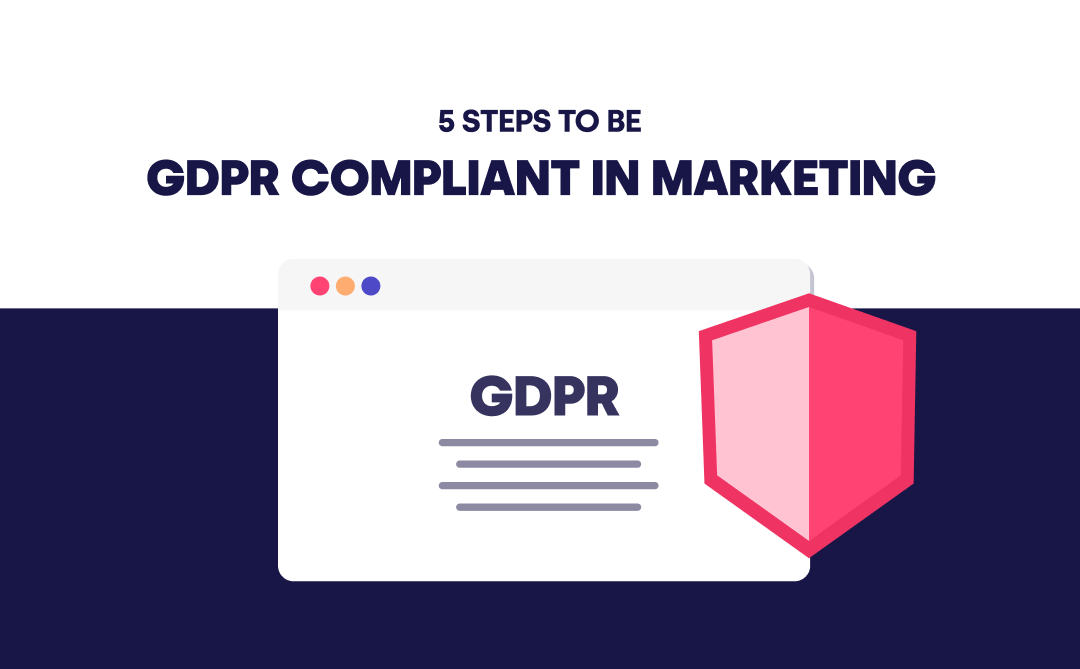 Make sure to own your data!
Data is more valuable than ever – but it has also become increasingly important for companies to gain full control over it. Having a GDPR-compliant marketing department does not have to be that difficult.
In our guide you will learn, among other things:

How you streamline your information processes

Why finding new sales approaches is key

How to review your data collection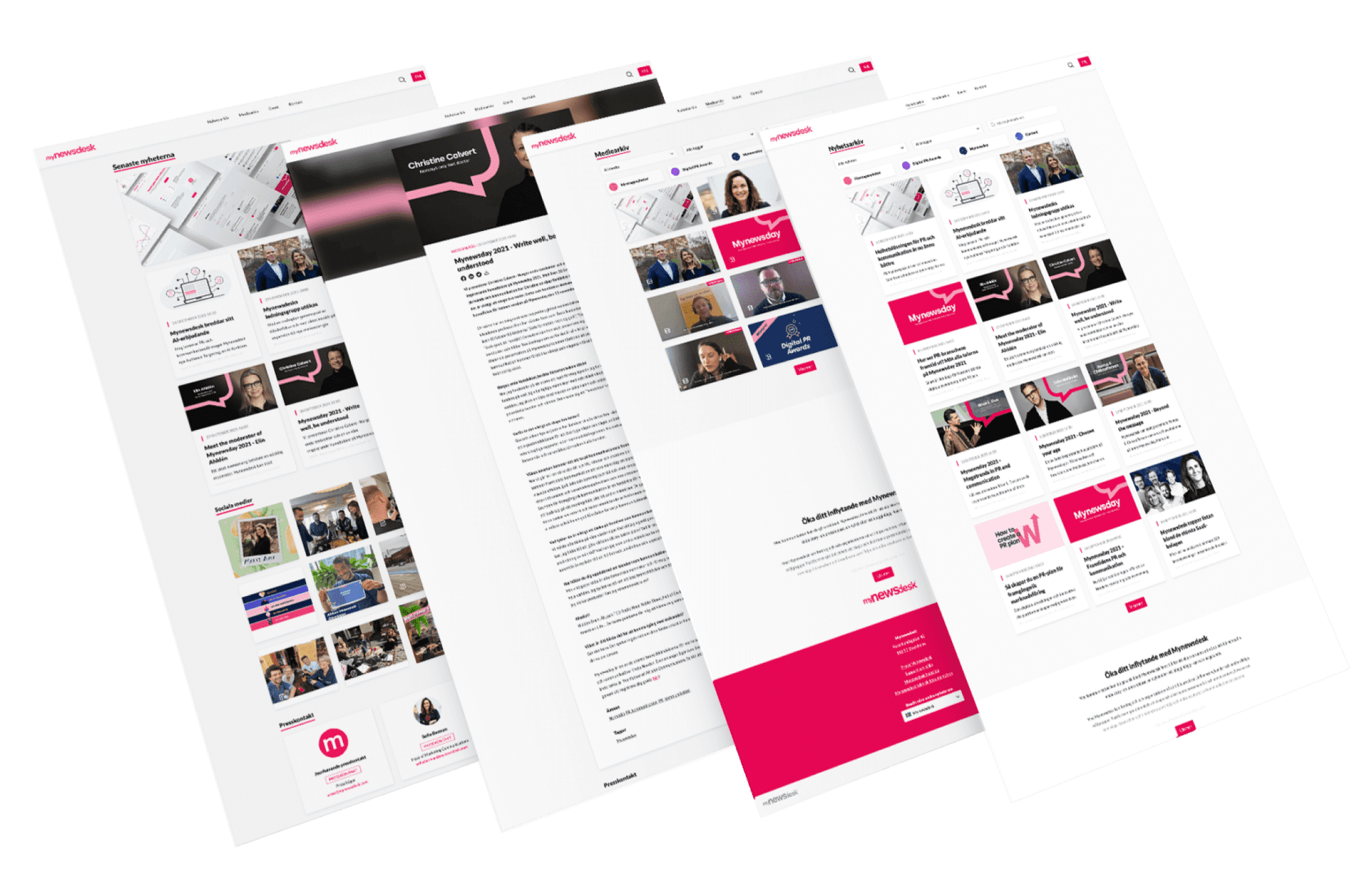 Mynewsdesk is the market-leading one-stop solution for all your PR and communication needs.


Maximize the reach and impact of your company's PR and communication efforts

An extensive journalist database

A solution that lets you monitor millions of sources in real-time

Easily measure the impact of your communication efforts