Nordic PR Awards
Nordic PR Awards is Mynewsdesk's annual competition, celebrating our customers' great PR and Communication work during the previous year. The winners of this year's edition have now been announced, see who they are here!
Winners of the Nordic PR Awards 2021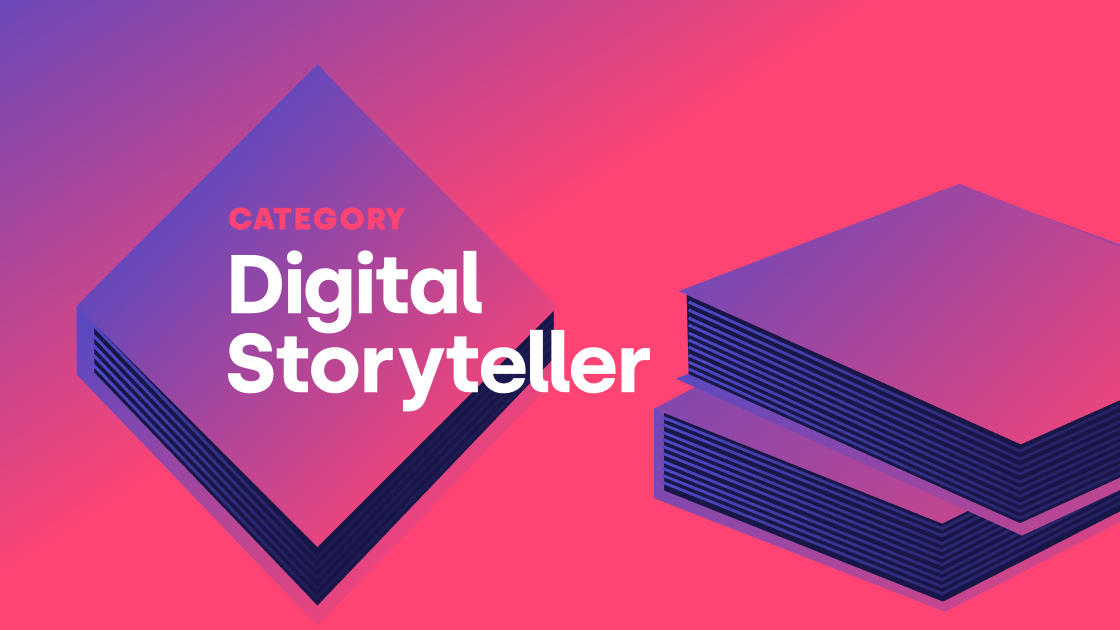 Digital StorytellerHelsingborg stad
"It used to be that Helsingborg is good simply because it is close to Helsingör, but you have flipped the narrative completely!"

Leaving the whole jury wanting to go to Helsingborg, Helsingborg Stad has demonstrated outstanding storytelling work to achieve organizational objectives. With a newsroom full of various types of content and a voice that speaks to a broad audience, you have truly shown excellent skills in creating interest and curiosity that leads to action. Congratulations!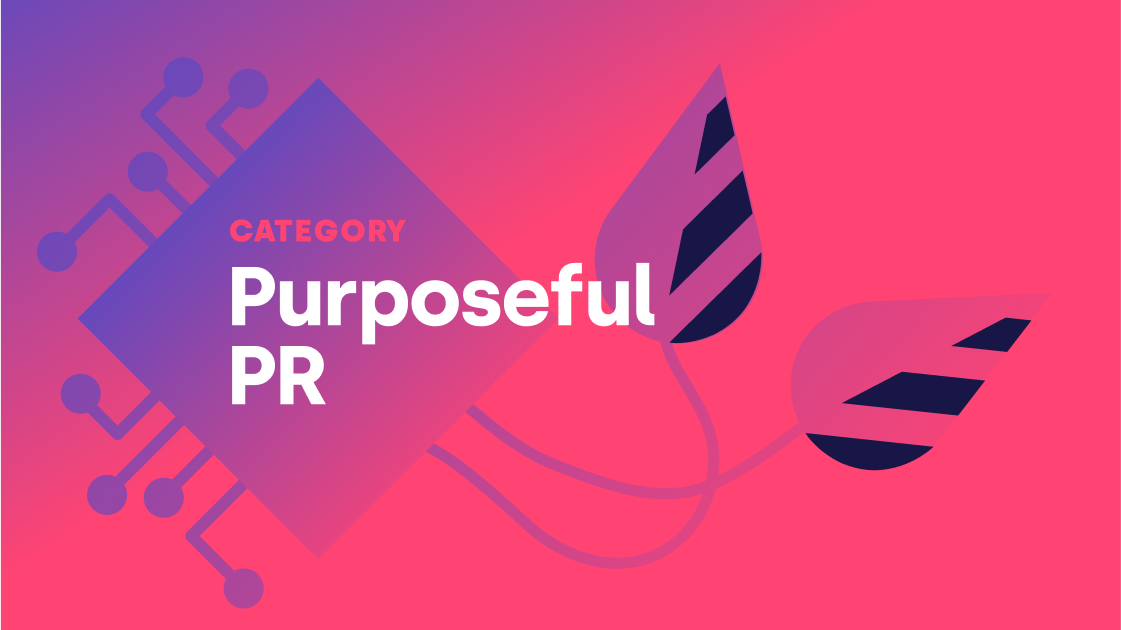 Purposeful PR
The Body Shop Denmark
"Sustainability really is a part of your DNA."

The Body Shop is a true role model in working with purposeful PR in a credible and genuine way. There is no doubt that you are a purpose-driven organization. In addition, you have shown outstanding efforts to make equality and sustainability topics a natural part of your communication and business in general. You are a true inspiration!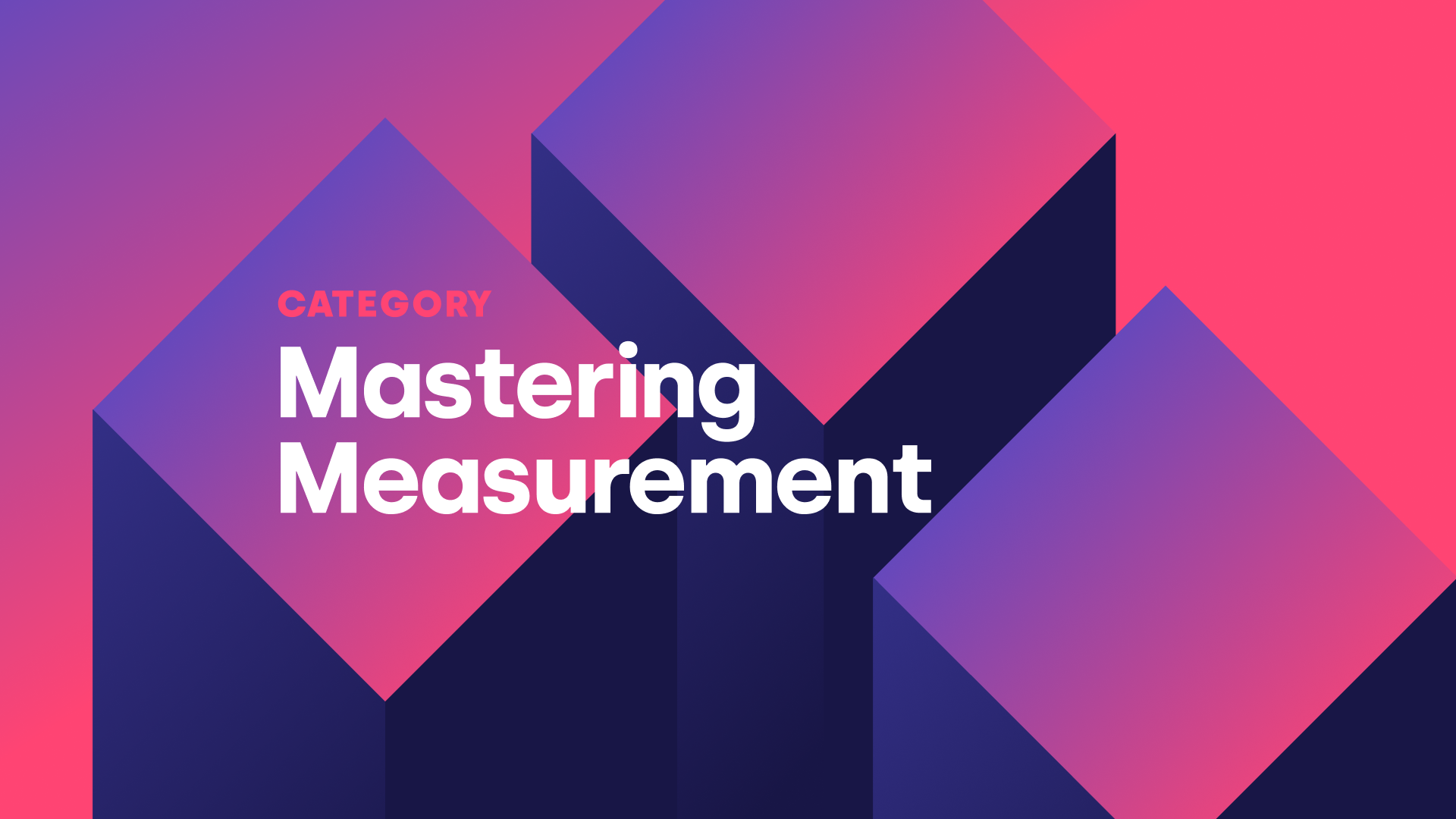 Mastering Measurement
Titania
"The numbers speak for themselves. We are impressed!"

Titania has achieved outstanding results in terms of reach for your newsroom content. Your efforts have generated significant uptake in a variety of media, both within and outside of your industry. The numbers speak for themselves, and we are very impressed with your work Titania!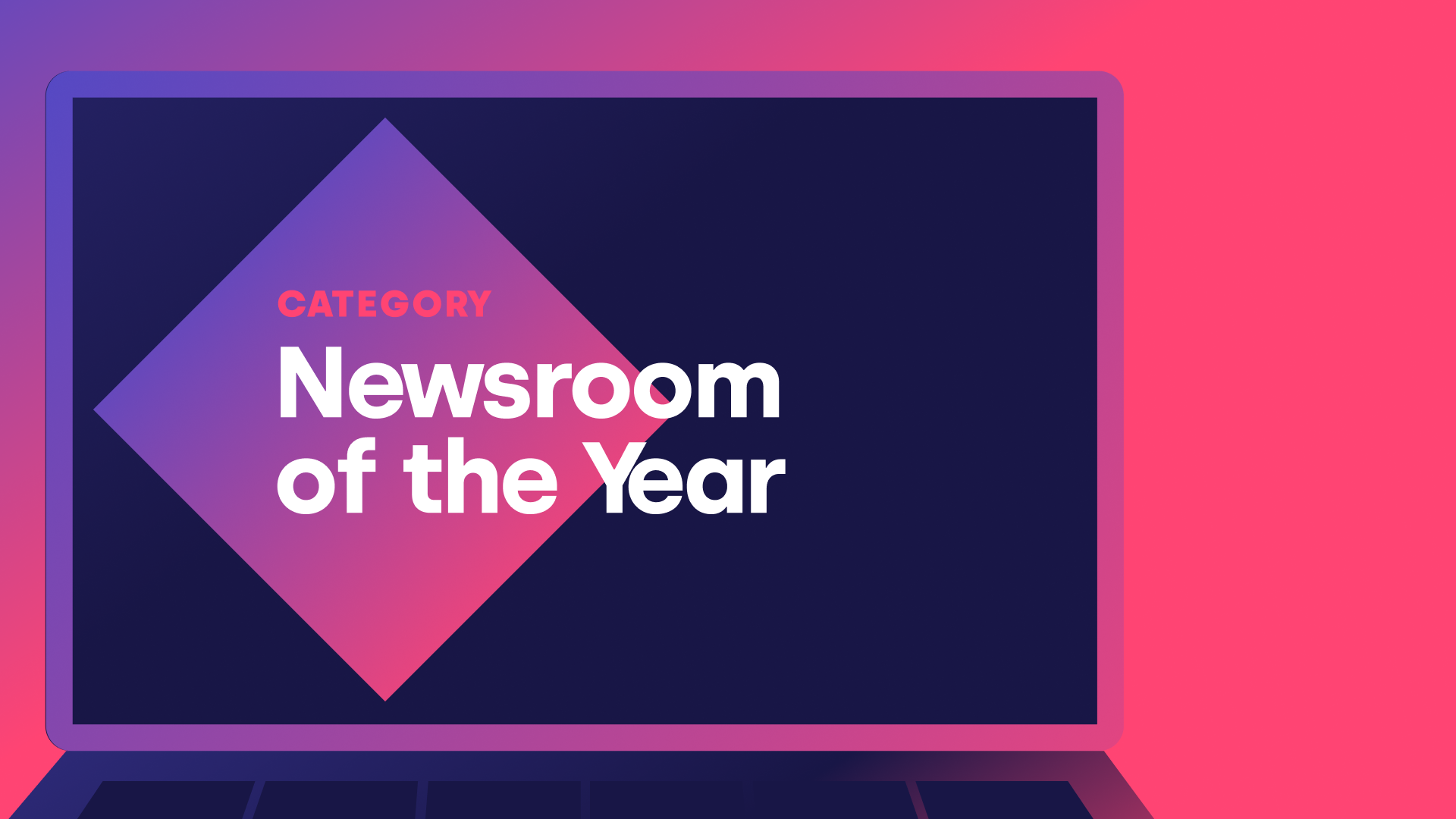 Newsroom of the year - Sweden
Löfbergs
"You are confident in your product and use the newsroom to tell stories, not sell products."

Löfbergs has shown a clear and clever strategy for engaging and building a community. It's obvious what your product is, but through meaningful and innovative communication, you use your newsroom to tell stories and evoke emotions in your audience. Excellent work!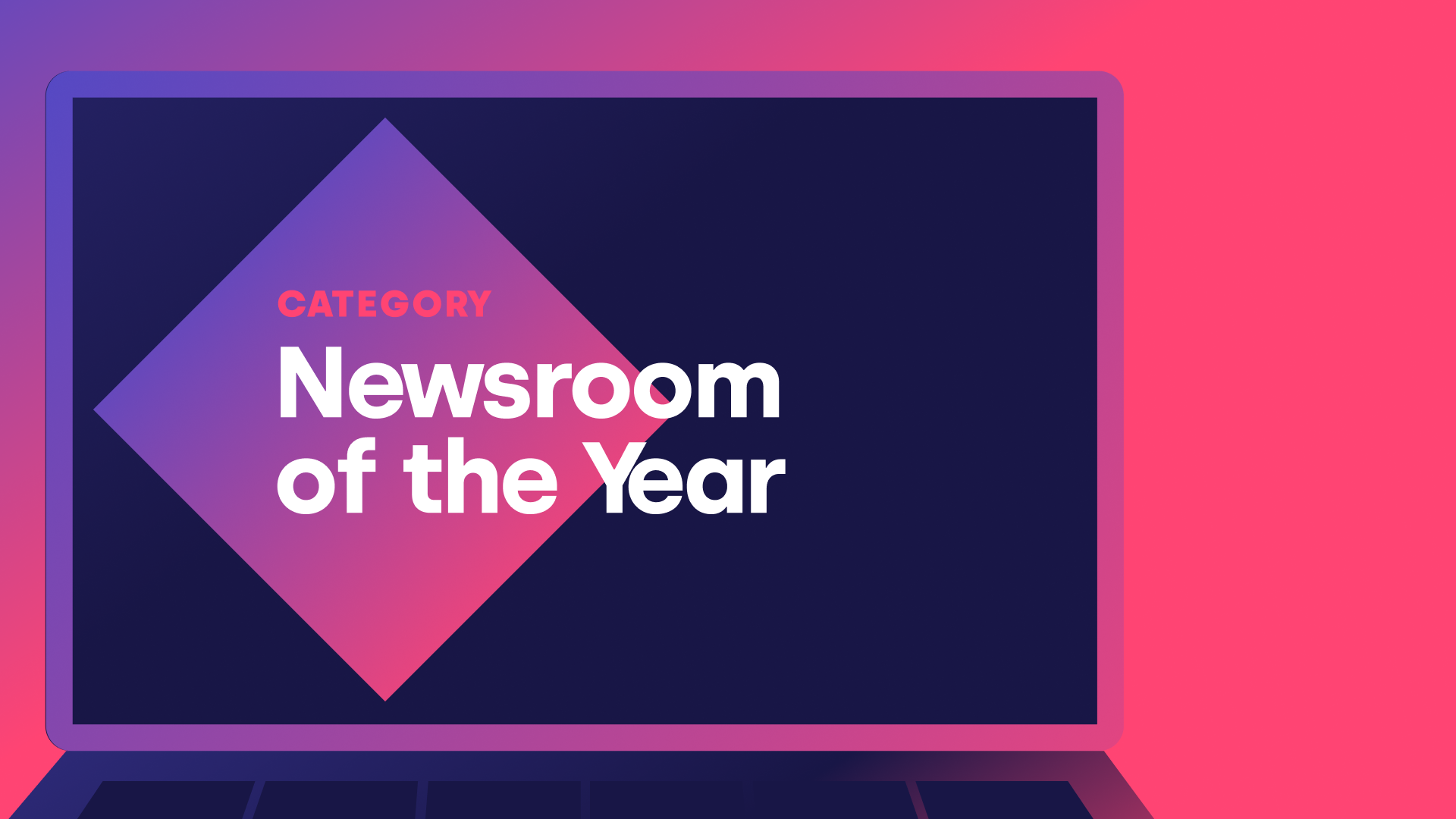 Newsroom of the year - Norway
Fargerike
"You check all the boxes, simply pros."

Fargerike simply checks all the boxes for a successful newsroom by creating inspirational and appealing stories with a natural connection to your product. Considering that paint is a highly competitive market, you successfully manage to stay top of mind with frequent, well-produced, and enticing content encouraging the reader to continue reading.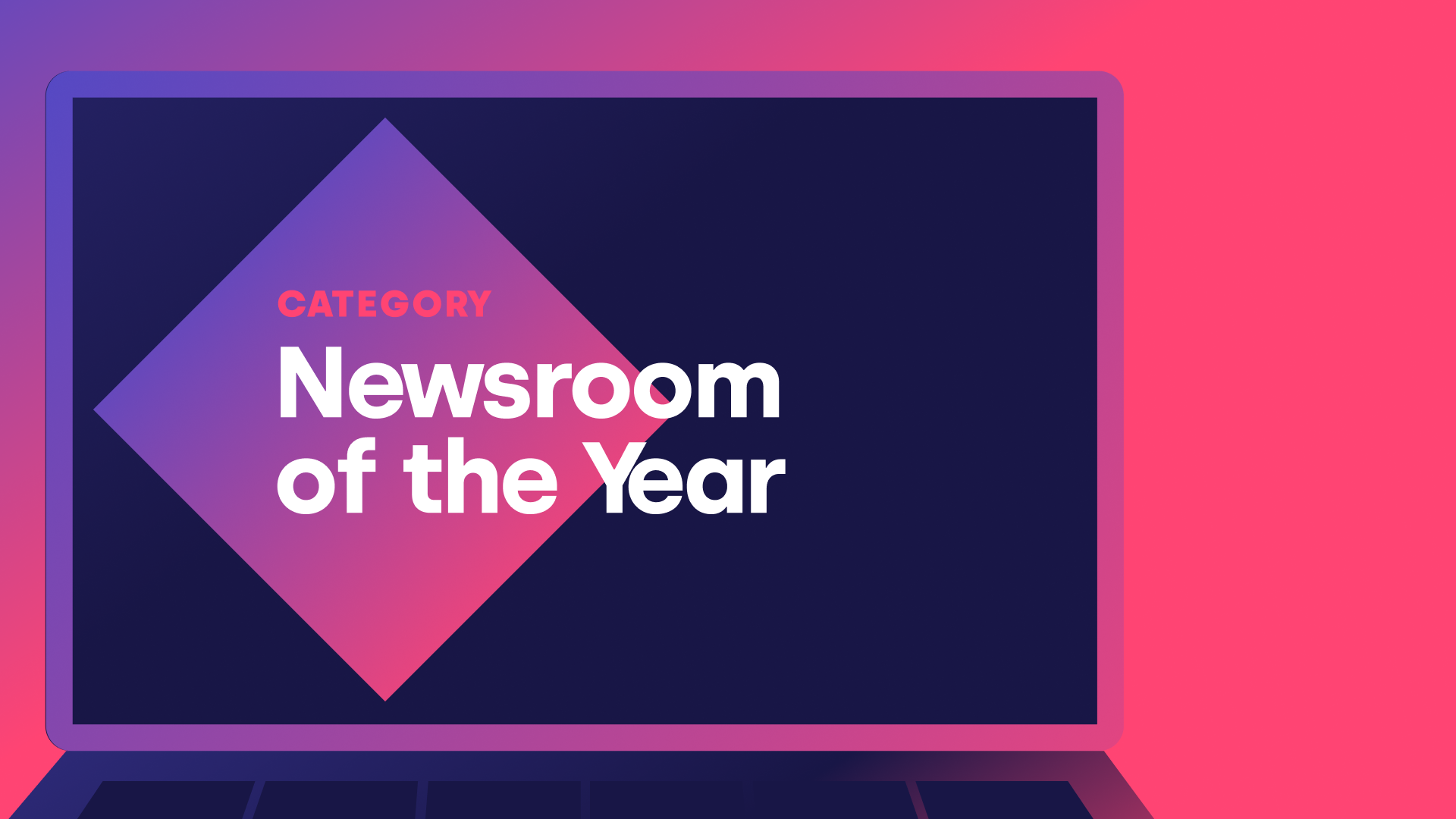 Newsroom of the year -
Denmark
Fuldkornspartnerskabet
"Who woulda thunk that waffle day would win them an award"

Fuldkornspartnerskabet has successfully created "activating" communication, using events like "waffle day" to give a more creative dimension to your newsroom. In addition, you always seek to publish a variety of high-quality content and outstanding visual elements. Congratulations!

Categories
We want to celebrate, recognise and reward outstanding work done by our customers. This year we have renewed and modernised our categories with increased focus on data and sustainability.


Newsroom of the year
The winner of this award is a company or organisation that truly maximises the use of their newsroom. The winner publishes well-written texts, images and video, makes the most out of tags and categories to improve their reach and add value through related material.
Mastering Measurement
The winner of this award has shown tangible and measurable results from their PR efforts. From improved SEO rankings to increased media coverage and reach, this company or organisation has the numbers to show for their great PR work.
Digital Storyteller
Storytelling has always been a very effective tool for branding and communication. Our Digital Storyteller of the year award is given to a company or organisation that truly understands and uses story telling to reach through the content chaos. The winner uses their digital presence to share stories and is a source of inspiration that others can learn from.
Purposeful PR
This award honours a company or organisation that has successfully conveyed their community commitment and sustainability efforts. The winner emphasises environmental and/or social responsibility throughout their PR and Communications work.
Jury
The Members of the Jury are carefully selected based on their knowledge and areas of expertise within PR and communication. They will individually review and discuss together at length to determine the winner of each category.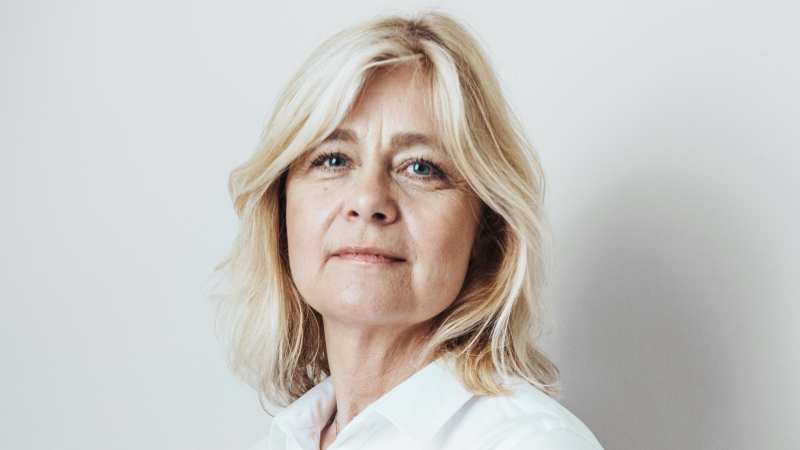 Hanna Brogren
Hanna Brogren is the Director of Communications of Region Stockholm. Before that, she was the CEO of The Swedish Association of Communication Professionals, a membership network for those working professionally with communication in Sweden.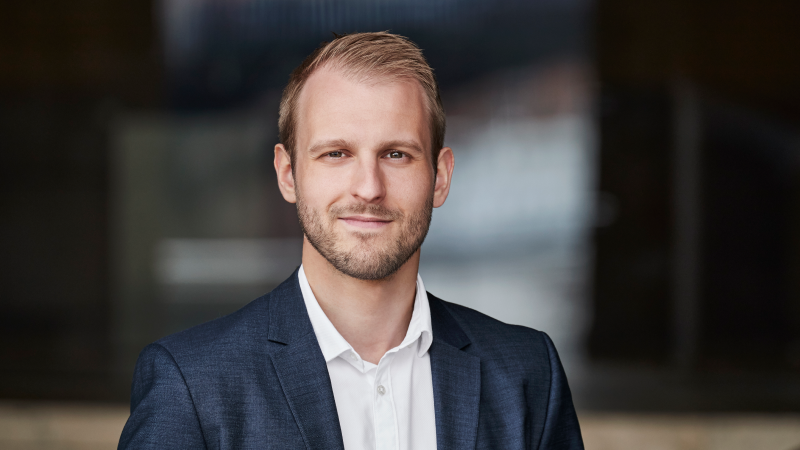 Alexander Falck Winther
Alexander Falck Winther is the Press Officer at Nybolig, a part of Nykredit. In last year's PR Awards Nybolig was nominated in the Category Shooting star and Alexander has been doing a fantastic job taking care of Nybolig's newsroom with Mynewsdesk.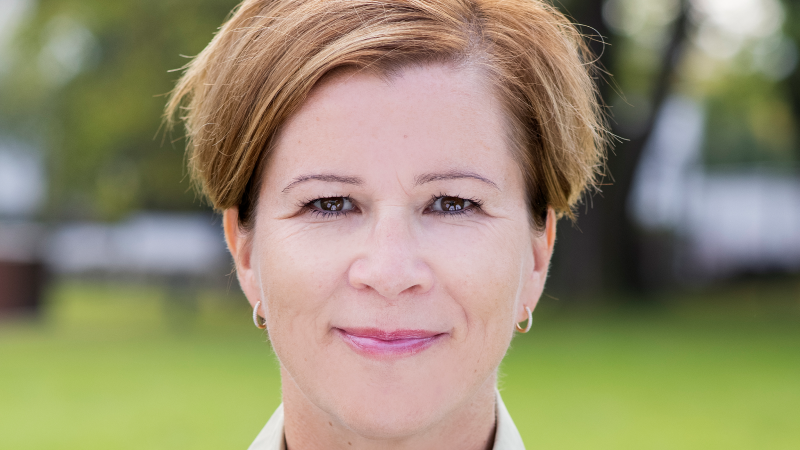 Ingveig Tveranger
Ingveig Tveranger started her career as a journalist but has worked for many years as a communications consultant. In addition to working at different communication agencies, Ingveig has also run her own company, helping brands grow through effective and creative communication.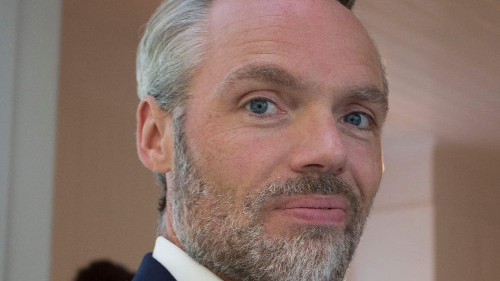 David Lilja
David Lilja is Head of PR and Communication at Kia Sweden. With a long career within the field David has a deep understanding of how to adapt communication to the target audience as well as develop strategies and creative messages.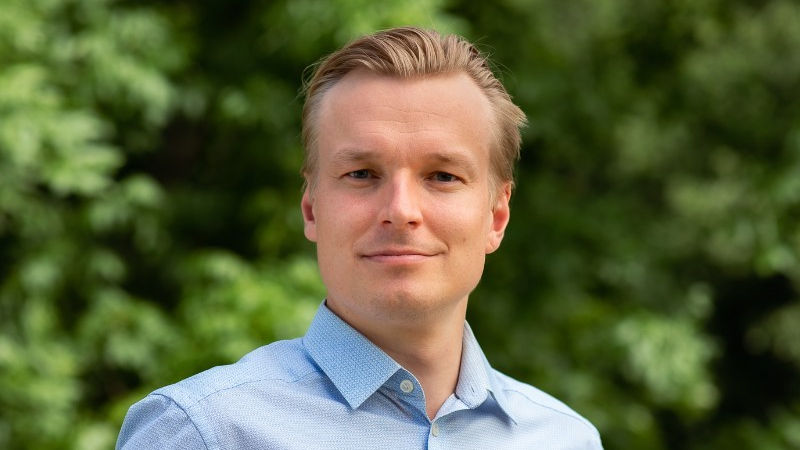 Daniel Jonsson
Daniel Jonsson is Chief Analytics & Strategy Officer at Mynewsdesk. Daniel will provide the data for the category Mastering Measurement, as well as be a part of the jury for that category.