Guide to improve your media relations
The Media relations guide tackles:
Valuable insights on journalists
Five types of journalists for your pitch
Template to create your own media list
Checklist before pitching your story to a journalist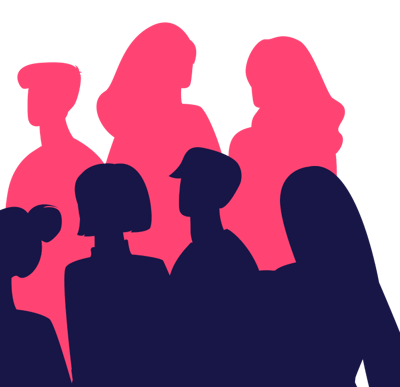 Targeting the right media and journalists
Media relations is a crucial component of successful PR. Getting your stories covered often depends on your ability to target the right media, and find the right journalist. In this guide, you'll learn why media relations are still going strong. You'll also know what to focus on, and the common mistakes to avoid.