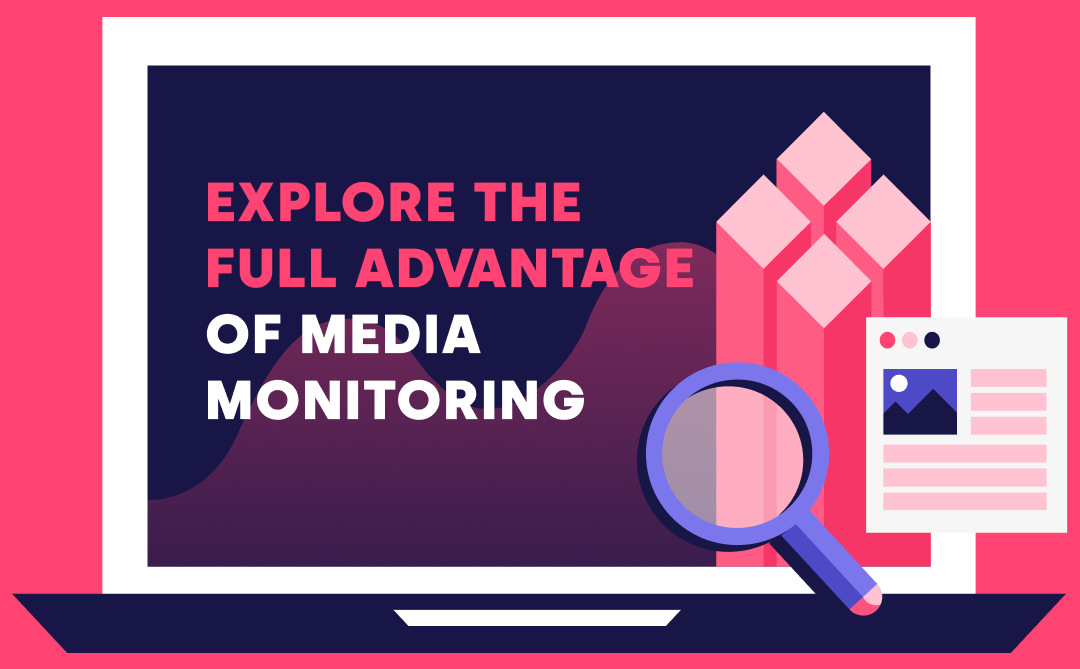 All you need to know about media monitoring



This guide will help you use media monitoring more expansive and creatively. Specifically, it will help you be more proactive in your approach and get the best out of the current monitoring tools you use.
What you will learn:
Why you should monitor media

What to monitor (apart from your own brand)

How to use the insights from media monitoring
A source for inspiration and strategy
A major challenge in PR and communications is creating relevant content for your target audience. But by using media monitoring, you can gain insights into news, trends, and stories that will help you decide on the content of your next press release, blog post, or other information you want to share.