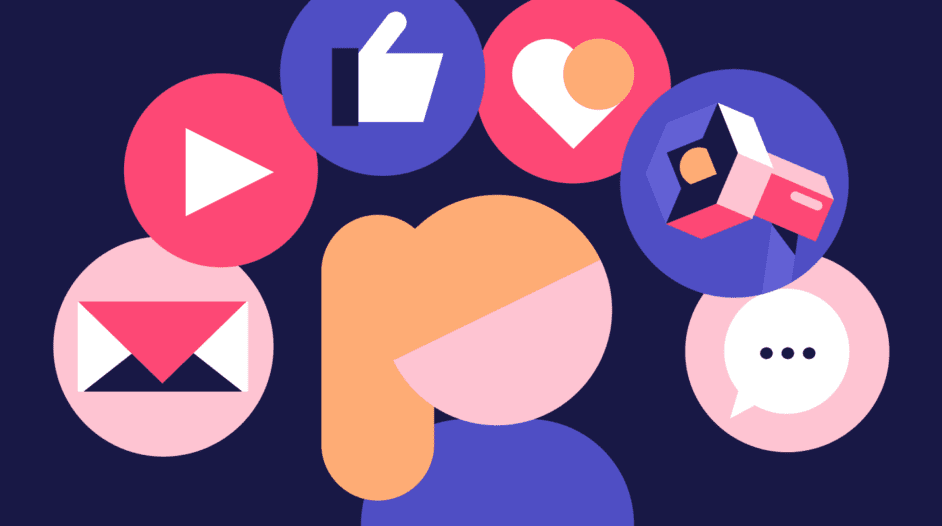 What is inbound marketing?
A large and vital part of your inbound marketing strategy is to make leads ready to become customers through, for example, lead nurturing.
You can summarize inbound marketing as planning your content and activities to drive more conversion, whether it's traffic to leads or leads to MQLs or MQLs to deals.
WHICH MARKETING CHANNELS SHOULD I USE?
Inbound marketing is basically all your marketing channels. Using the template, you can download it here, you can easily set up a strategy for which channels to use when and which material to promote where.

Examples of marketing channels in your inbound
marketing strategy:
Content marketing

SEO - Search engine optimization

PPC - Pay per click

Video production

Social media

Email marketing