How to create a PR Plan
Mynewsdesk's "How to create a PR Plan" includes:
The five questions you need to ask yourself to build a foundation for your PR
How the lines between different marketing channels are blurring and what it means for your business
An exploration of the ways that PR can be brought in house and blended with other communications efforts
Get your free PR plan today!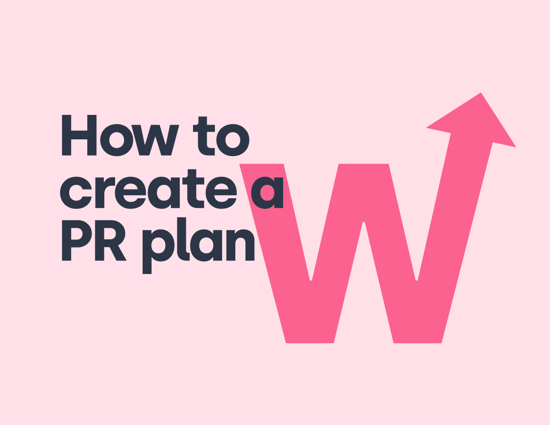 How to create a modern PR plan and choose the perfect marketing channels
With the rise of powerful PR software and free social media platforms, the field of PR has opened for companies working with a limited marketing budget.
In this piece, we explore the ways small to medium-sized companies can bring PR functions in-house and blend them with other marketing and communications efforts.