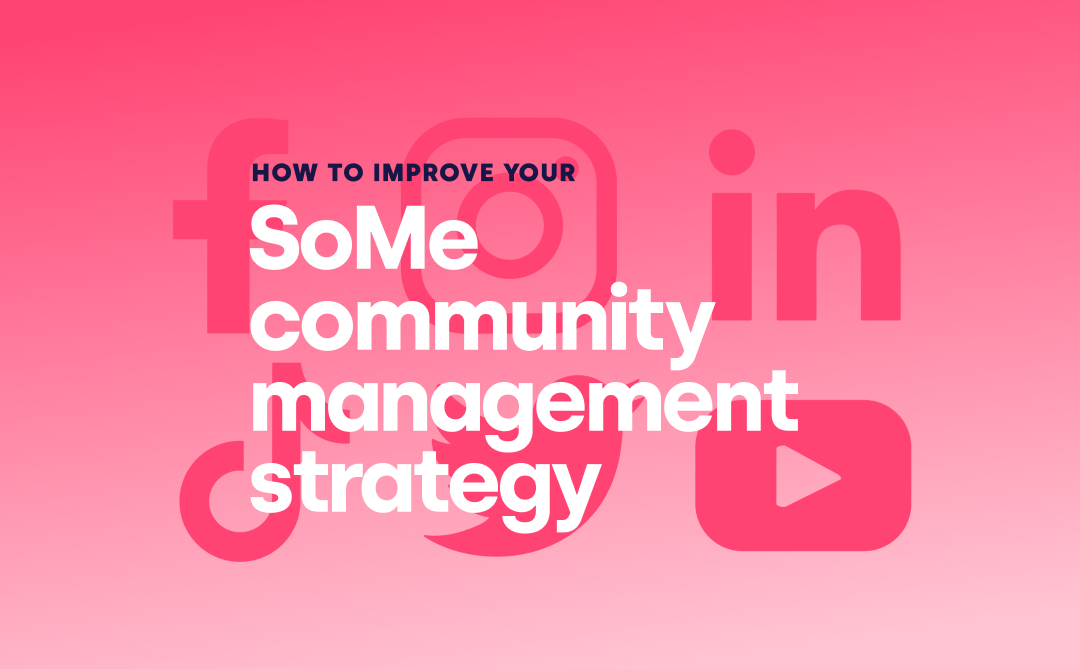 How to improve your SoMe community management strategy
What you will learn:
Why community management is important

A fool-proof checklist for all community managers

3 tips on how to improve your community management strategy

How to measure or update the goals of your strategy
Is your audience not engaging with you on social media?
If so, you are not alone. A lot of social media managers get frustrated over how hard it is to create engagement with their followers. It's not uncommon to wonder "am I doing it right?". In this guide, you will find out if you are.
The guide will go through some hygiene factors every social media manager needs to know about, and help you find new aspects of community management that will boost your engagement!