Coffee & Communication

How to find your social media home



In this video we are discussing with Sebastian Jansson, a marketing freelance consultant, how your brand best makes use of the social media landscape of today in order to be successful.
Covering:
The expanding landscape of social media platforms

How to choose the right channels for your business

How to evaluate your channels of choice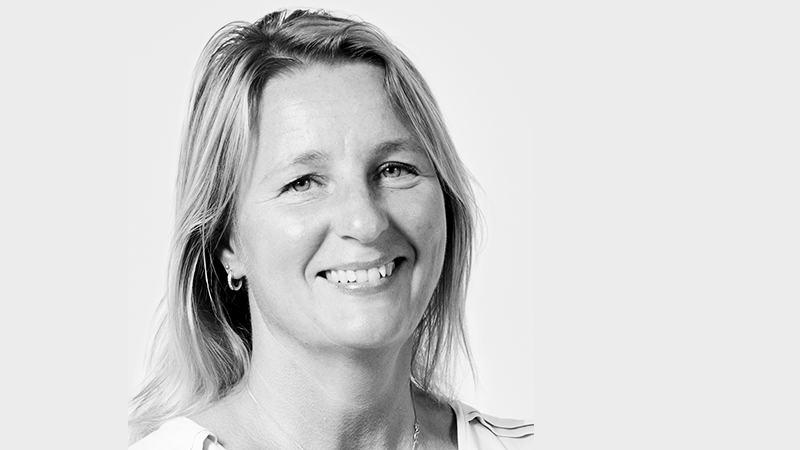 Malena Bjälkdahl
Marketing Manager Nordics

Malena has more than 15 years of experience from Marketing and Communications in companies such as BMW, MediaCom, Leo Vegas and Kindred. She has a strong commercial background and thrives when developing long term relationships based on trust and respect.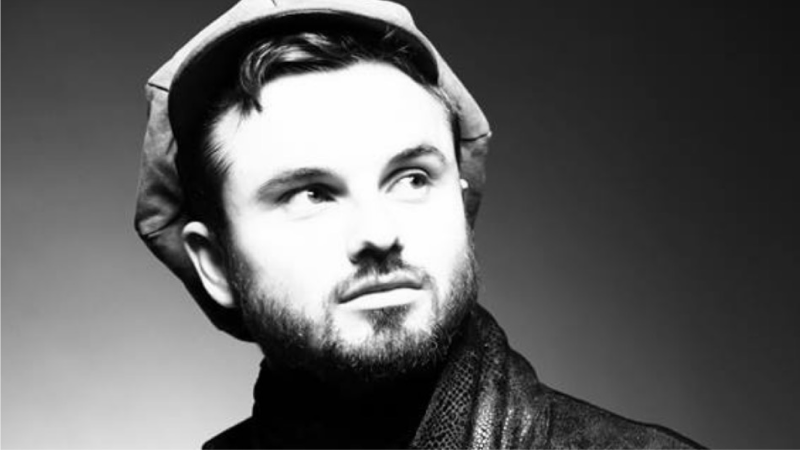 Sebastian Jansson
Freelance Marketing Consultant

Sebastian has worked as a consultant in social media since 2014. During that time he has worked with companies such as Linas Matkasse, HBO Nordic, Stronger, Daniel Wellington and Lensway Group with the primary goal to help them grow with the help of social media and other digital channels. At this time he is freelancing remotely for various companies.