COFFEE & COMMUNICATION
PR & Communication Trends 2023
As a PR & Communicator, a constant challenge is to keep up with the ever-changing landscape in order to stay relevant to your audience.
That's why we dedicated 2022's final Coffee & Communications session to discussing what the future will bring.
Listnen in and learn all about the trends and how to approach them going into 2023.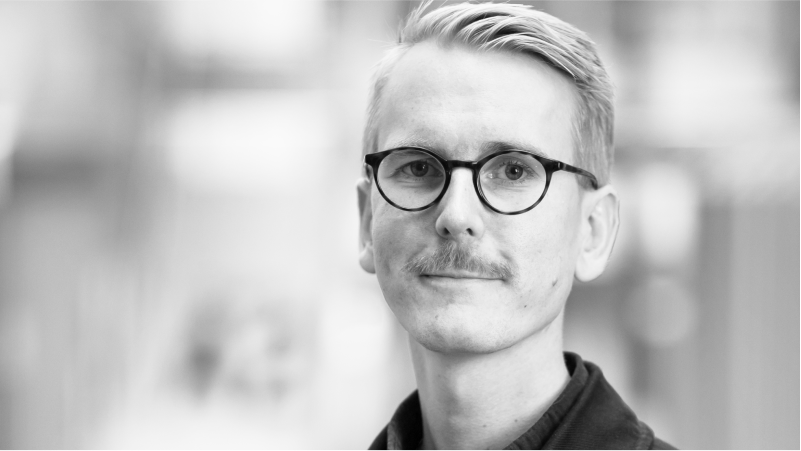 Adam Karseland
Head of PR & Communications Advisor
Adam is currently working as Head of PR and Communications Advisor helping Mynewsdesk's own customers succeed in their PR work every day. Prior to Mynewsdesk, Adam worked as a PR consultant and as the Communications Officer for the Embassy of Sweden in the Netherlands.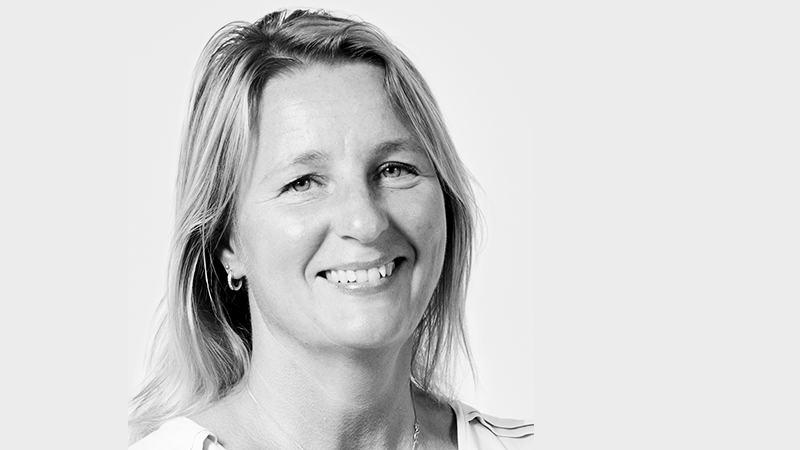 Malena Bjälkdahl
Marketing Manager Nordics
Malena has more than 15 years of experience from Marketing and Communications in companies such as BMW, MediaCom, Leo Vegas and Kindred. She has a broad commercial understanding and experience of partnerships and marketing activations with emphasis on acquisitions and brand building.