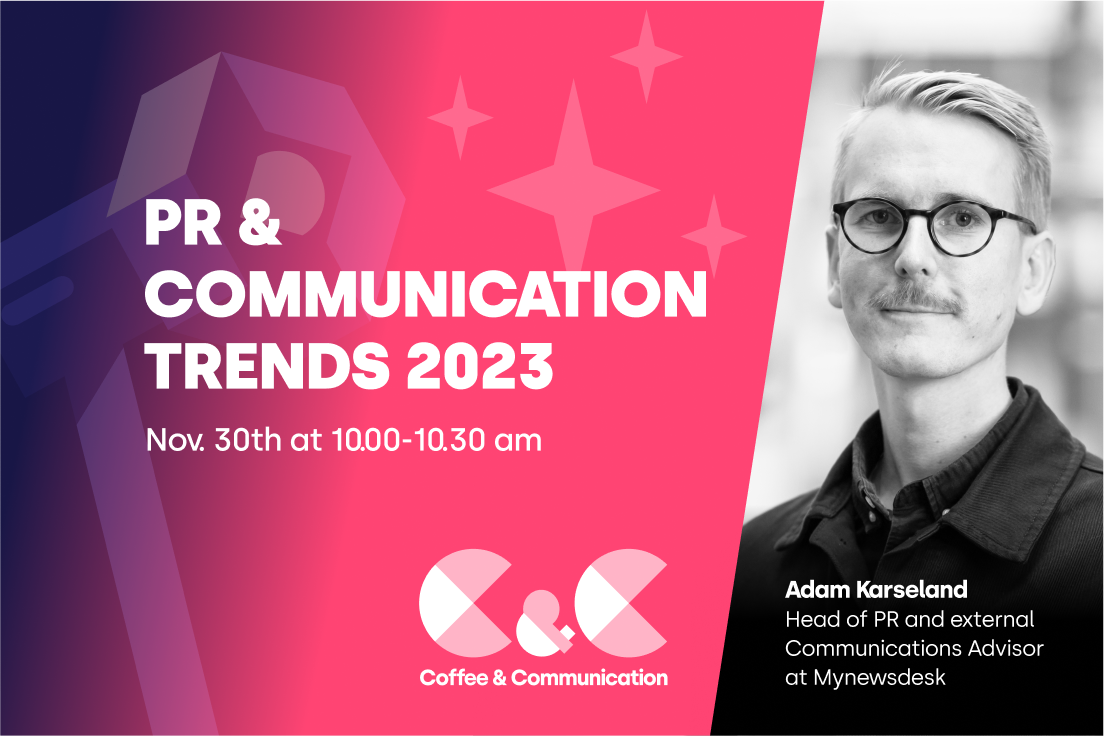 PR & Communication trends 2023
Date:
2022-11-30
Time:
10.00-10.30
Location:
Online, link will be provided upon registration
Register now!
All you need to know to succeed with your PR & Communication!
As a PR & Communicator, a constant challenge is to keep up with the ever-changing landscape in order to stay relevant to your audience.
That's why we are dedicating this year's final Coffee & Communications session to discussing what the future will bring.
Together with our own Head of PR and Communications Advisor Adam Karseland, we will talk about the most important trends, challenges and opportunities to look out for going into the next year.
So sharpen your pencil, bring out your notebook and pour yourself a good cup of coffee and join us for an exciting session when we will talk more about trends within PR & communication.
Register today to save your spot!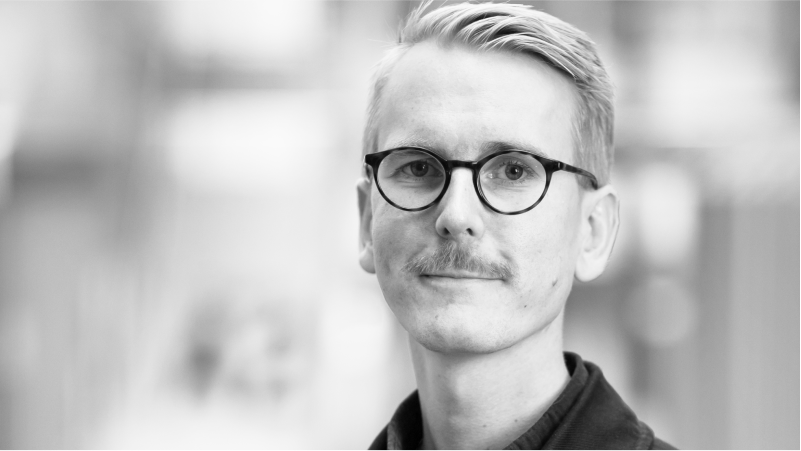 Adam Karseland
Head of PR & Communications Advisor
Adam is currently working as Head of PR and Communications Advisor helping Mynewsdesk's own customers succeed in their PR work every day. Prior to Mynewsdesk, Adam worked as a PR consultant and as the Communications Officer for the Embassy of Sweden in the Netherlands.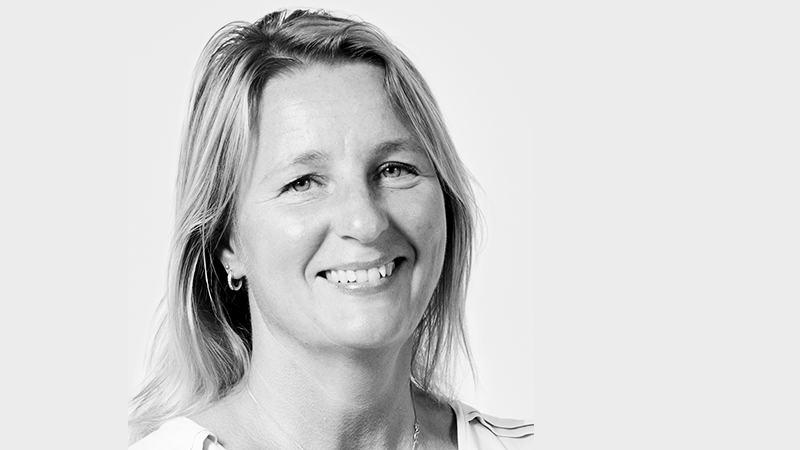 Malena Bjälkdahl
Marketing Manager Nordics
Malena has more than 15 years of experience from Marketing and Communications in companies such as BMW, MediaCom, Leo Vegas and Kindred. She has a broad commercial understanding and experience of partnerships and marketing activations with emphasis on acquisitions and brand building.