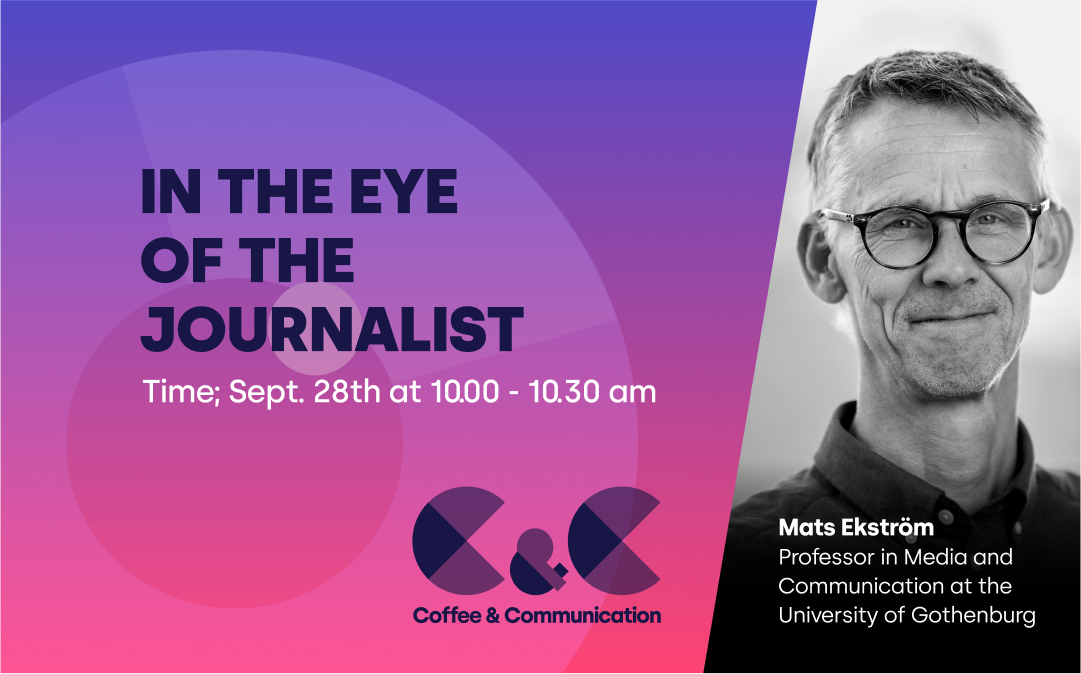 In the eye of the Journalist
Date:
2022-09-28
Time:
10.00-10.30
Location:
Online, link will be provided upon registration
Register now!
Meet the expert and learn more about how to catch the attention of a journalist!
Working with PR is essential in order to build trust and awareness about your brand. But to succeed with great PR, you need to create interesting news and stories around your brand and catch the attention of journalists so that they will share your story.
But to do so, you need to understand how the journalistic landscape has changed over time - which is what we will dive into in this episode of Coffee & Communication!
We have invited Mats Ekström, professor in Media and Communication at Gothenburg University, to talk about the new arena of journalism, the challenges of source validation and how understanding the new journalistic landscape can help you get the impact you desire.
We will talk about:
The new arena of journalism

Relevance in the eye of the Journalist

Source validation
Recommendations on how to best get the attention by media
So grab your morning coffee and join us for 30 minutes of learning, discussion, and valuable insights.
Don't miss out on our second Coffee & Communication for the season.
Register now!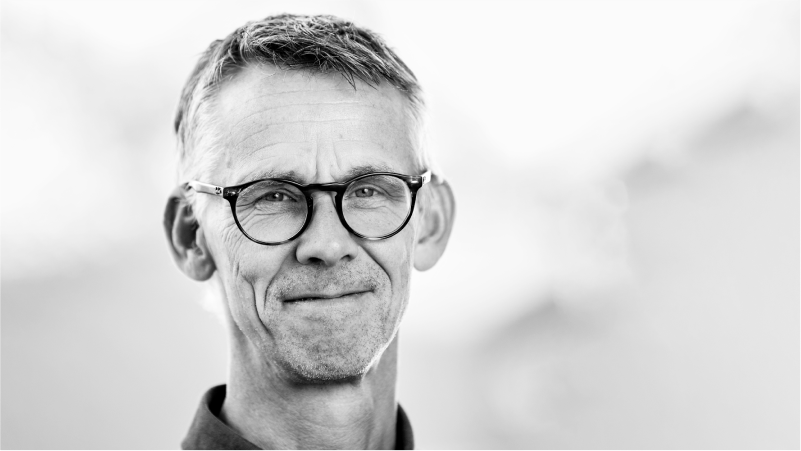 Mats Ekström
Professor in Media & Communications
Mats Ekström did his PhD in Sociology at Uppsala University. He has been a professor in Sociology (2001-) and in Media and Communication (2002-2011) at Örebro University. Since 2011 he has been a professor in Media and Communication at the University of Gothenburg. His research areas among others include Journalism, Media talk and interaction, and Media, politics, and democracy.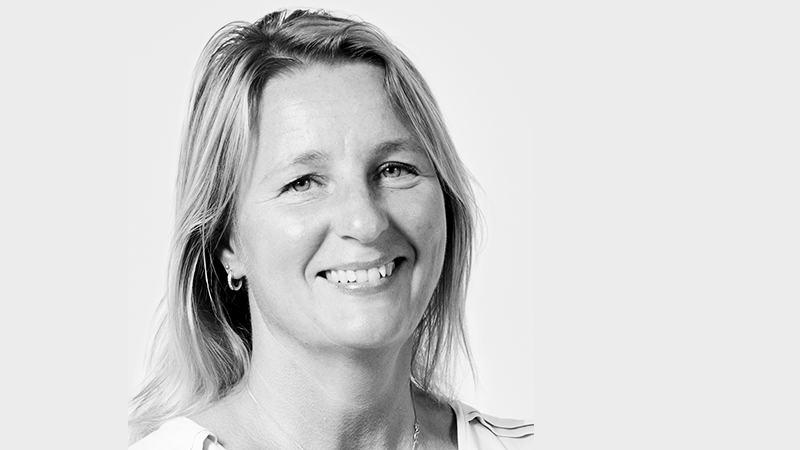 Malena Bjälkdahl
Marketing Manager Nordics

Malena has more than 15 years of experience from Marketing and Communications in companies such as BMW, MediaCom, Leo Vegas and Kindred. She has a broad commercial understanding and experience of partnerships and marketing activations with emphasis on acquisitions and brand building.