Coffee & Communication

Demystifying AI within PR
In this video we're discussing the hot and somewhat mysterious topic of AI in communications.
Covering:
How AI has become an integrated part of communications work

Demystifying the impact of data intelligence within PR

How you can improve your reach and overall PR impact by making use of intelligent solutions in your daily work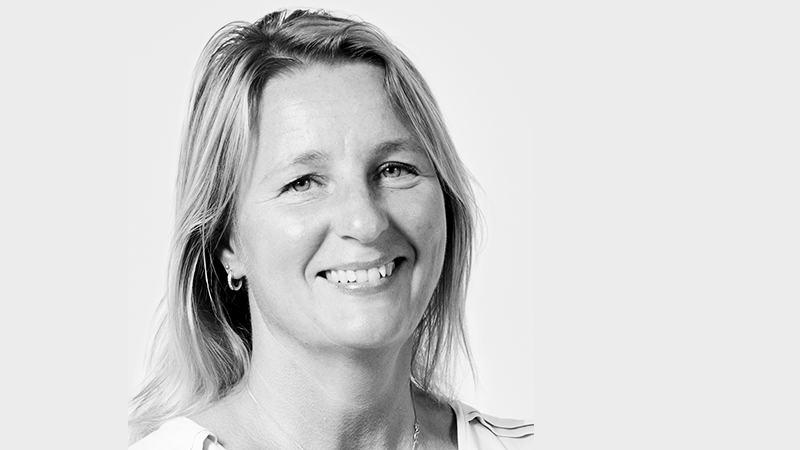 Malena Bjalkdahl
Malena is Marketing Manager Nordics at Mynewsdesk with a long experience in Marketing and Communications.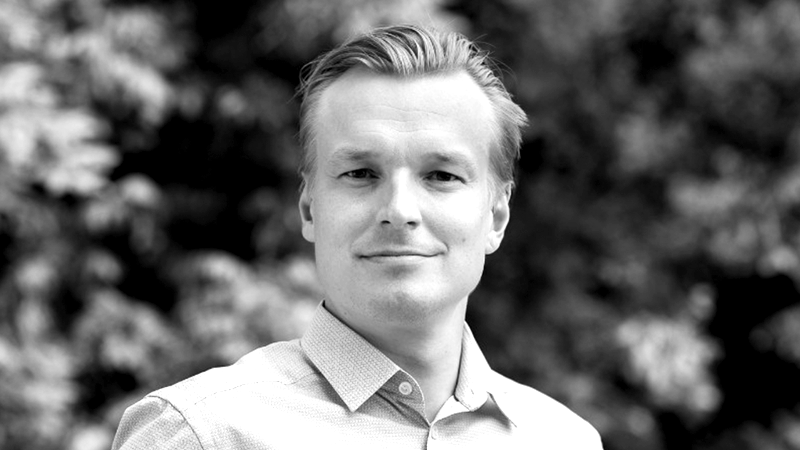 Daniel Jonsson
Daniel is responsible for the Data & Analytics initiative at Mynewsdesk with the aim to empower PR Communicators using data & AI.