COFFEE & COMMUNICATION
Become a measurement master
Despite the increased pressure of measuring, many PR and communications professionals feel they don't have the right tools or knowledge to do it properly. We invited Jesper Andersen, PR measurement expert and strategy advisor, to discuss this further,
What we covered:
Why measurement and evaluation have become so important

How and when to measure

What does "Fear of finding out" mean, and how to overcome it

Recommendations for the future

future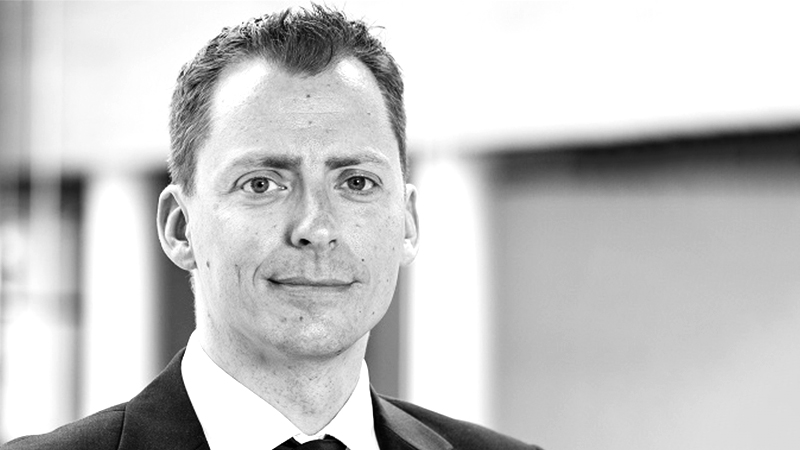 Jesper Andersen
PR measurement expert and strategy advisor
Jesper Andersen is an international keynote speaker and advisor specialising in communication measurement and evaluation. He helps companies, organisations and public authorities link and align their communication objectives with their business goals, enabling them to accurately measure communication outcomes and business impact. Jesper is a member of AMEC - the international Association for the Measurement and Evaluation of Communication, and a popular blogger, speaker and guest lecturer. In 2021, he was ranked no. 50 on Commetrics "Top 100 PR Measurement Influencers Index".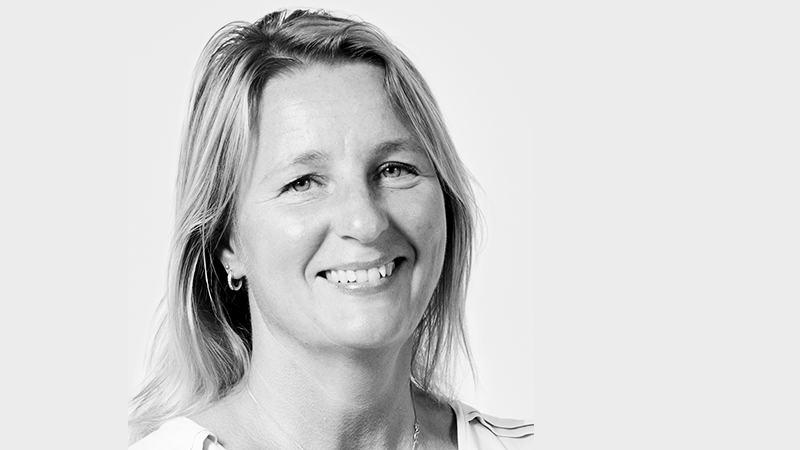 Malena Bjälkdahl
Marketing Manager Nordics
Malena has more than 15 years of experience from Marketing and Communications in companies such as BMW, MediaCom, Leo Vegas and Kindred. She has a broad commercial understanding and experience of partnerships and marketing activations with emphasis on acquisitions and brand building.