COFFEE & COMMUNICATION - EPISODE 3
Build trust - within and beyond your organization!
Watch our webinar with Frida Roberts talking about how we create psychological safety and wellbeing in organizations!
Our audiences are becoming more critical of organizations, with heightened expectations for responsible actions and transparent, honest communication. At the same time, we see a thriving trend of increased stress, burnout, and mental illness within businesses, including the PR and communication industry.
So - how can we meet these new expectations of brand trust, transparency, and authenticity while employee wellbeing decreases? By starting to look inward and evaluate and create a safe and wellbeing work environment for employees.
Listen to Frida Roberts, a Wellbeing and Human potential expert with extensive experience in the communications industry, talk about the importance of psychological safety and well-being inside the organization.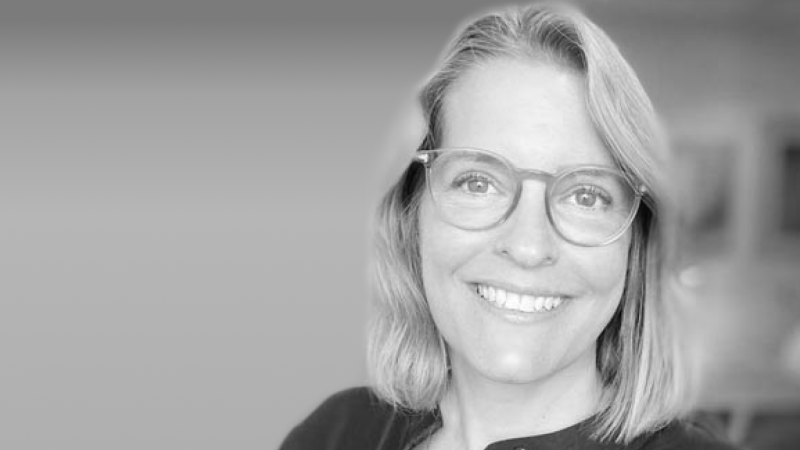 Frida Roberts
Wellbeing and human potential expert
Frida is a sought-after lecturer, consultant, coach, and facilitator. With more than two decades of experience in leadership, marketing, and communications, she has worked on a variety of projects - from award-winning nation branding initiatives to running a successful brand and design agency in Stockholm. Currently, she is part of the team at Ambitionprofile, where she synthesizes her extensive leadership experience with the latest science on human potential. Current focus areas are psychological safety, creativity, flow, and stress resilience.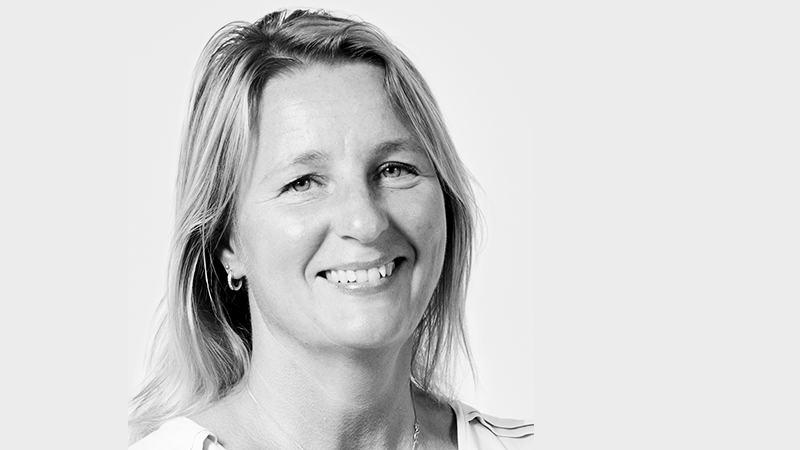 Malena Bjälkdahl
Marketing Manager Nordics at Mynewsdesk
Malena has more than 15 years of experience from Marketing and Communications in companies such as BMW, MediaCom, Leo Vegas and Kindred. She has a broad commercial understanding and experience of partnerships and marketing activations with emphasis on acquisitions and brand building.