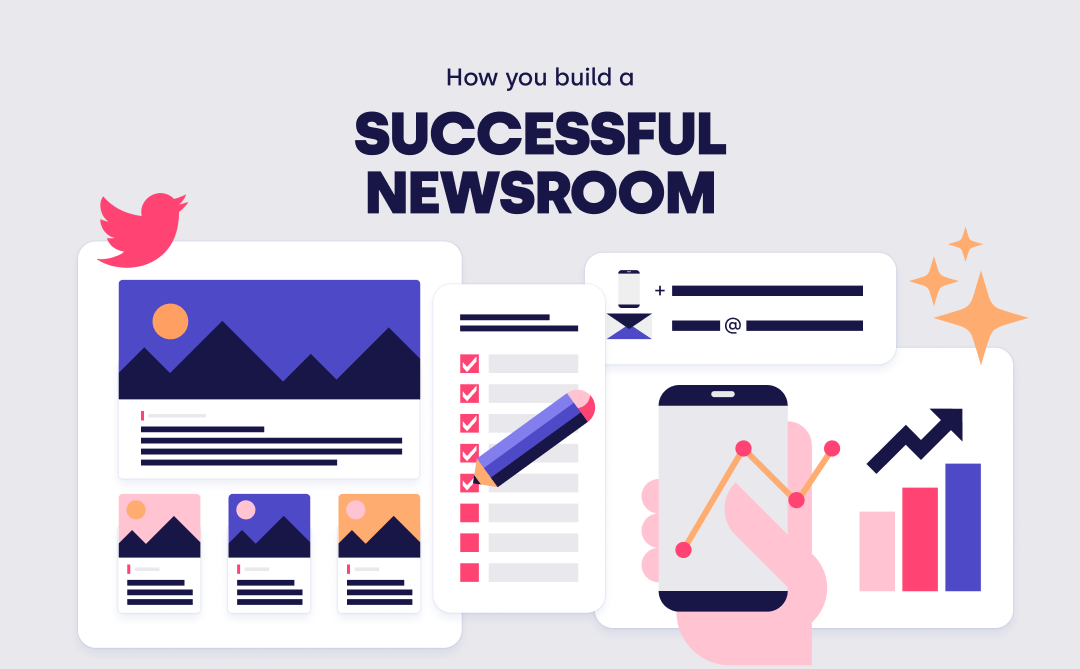 The secret behind a successful
Newsroom
Getting media exposure for your news is more important than ever in today's marketing landscape – thanks to increased competition in paid marketing, with new platforms, technologies, and social media channels. However, you can increase your chances of success with your earned media, for example, by setting up a newsroom.


Download our latest guide, where we share no less than 7 tips on succeeding with your newsroom.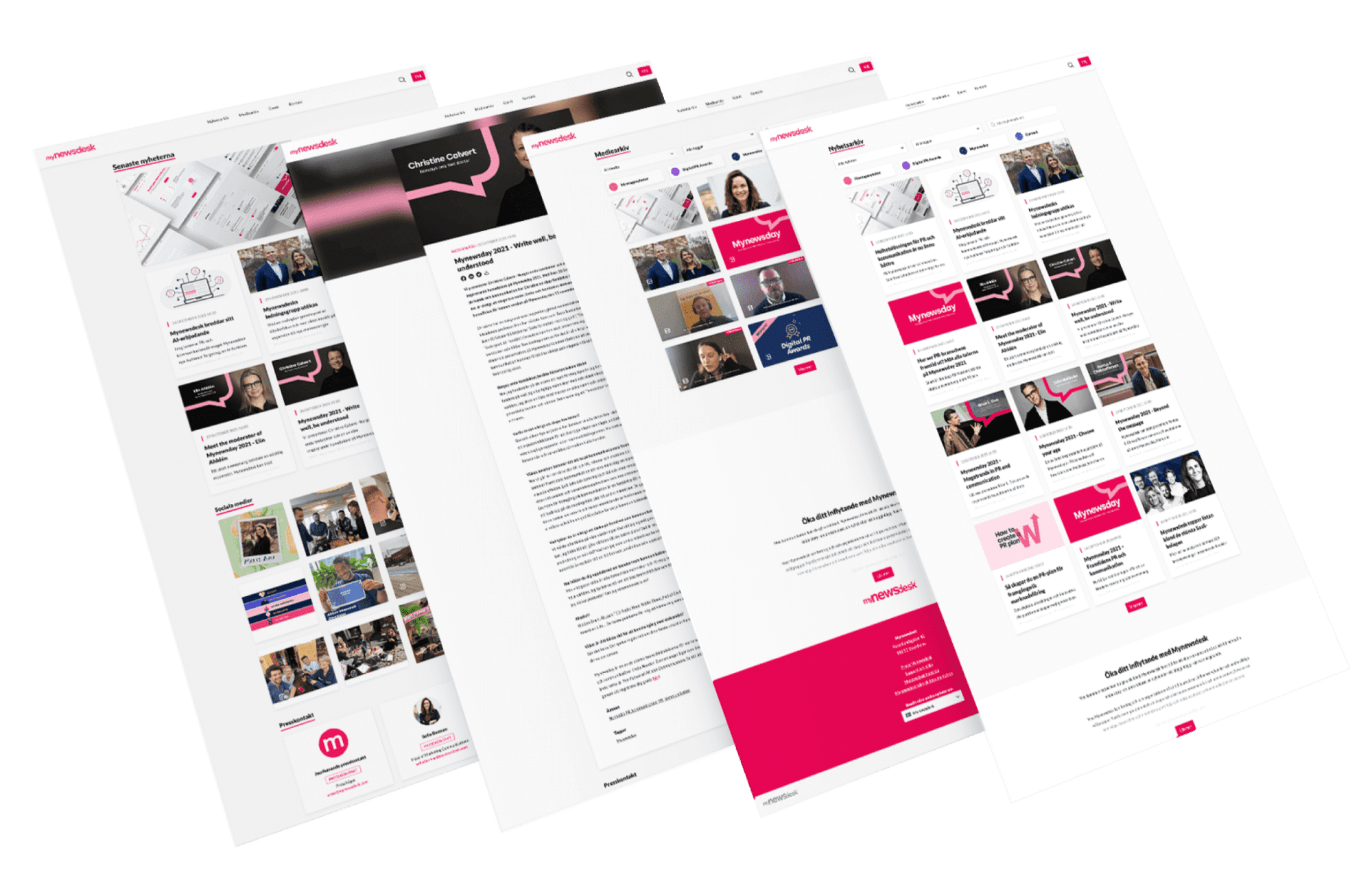 Mynewsdesk is the market-leading one-stop solution for all your PR and communication needs.


Maximize the reach and impact of your company's PR and communication efforts

An extensive journalist database

A solution that lets you monitor millions of sources in real-time

Easily measure the impact of your communication efforts