How to create an authentic brand story that builds trust
In this e-book you will learn:
What a brand story is and why it is so important
How to identify and articulate your own brand story
Ways to make your audience interested in your brand
Download your e-book here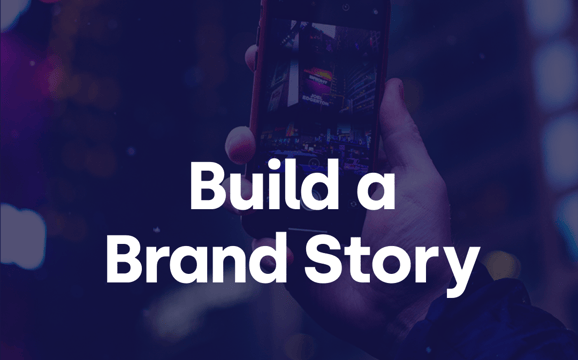 How to build a brand story
Storytelling is invaluable when it comes to establishing brand credibility and authenticity. The rise of digital channels and social media has further increased brands' ability to 'own their own' story. In our guide, you'll learn how to identify and raise interest in your brand story.
Want to know more? Download the E-book now.