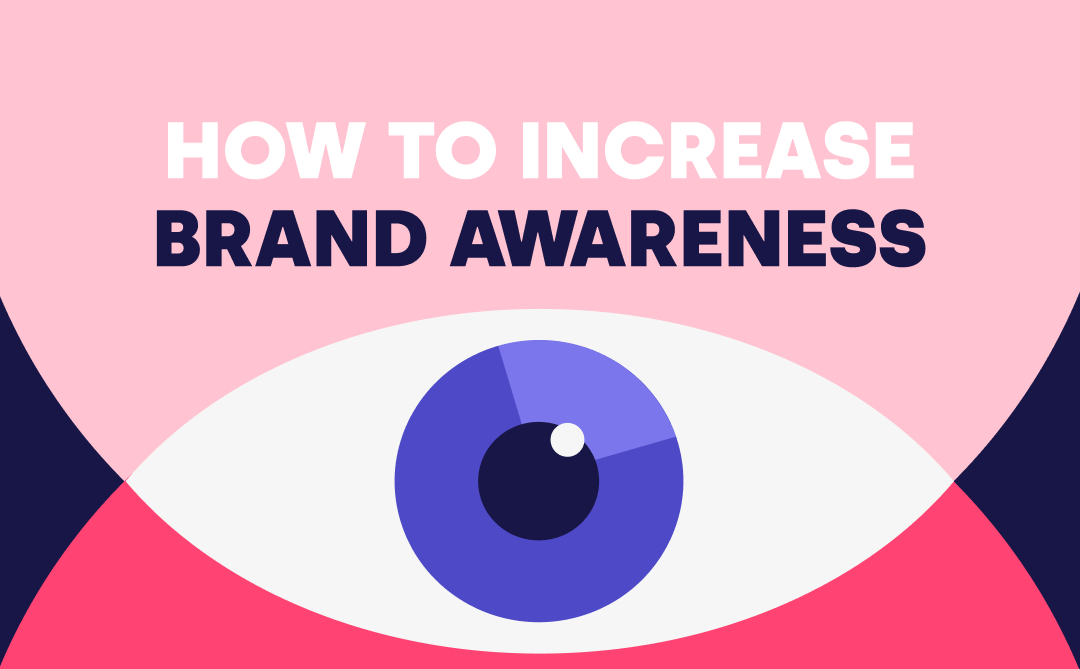 How to increase brand awareness

Increasing your brand awareness is essential to business growth and overall marketing goals. Yet, it can be a challenge to know how to get there. With this guide, we want to inspire and help you develop a strategy that will significantly boost your brand awareness!


What you will learn:
Why brand awareness is crucial to business growth

The activities that will increase your brand awareness

How to measure the success of your brand awareness

Create the next #icebucketchallange
With the massive amount of information we are fed every day, it can be a challenge to know how to cut through the noise to increase your brand awareness.

You surely already work with different tactics, channels, and messaging to get the word out about your brand. But for some reason, you are not getting the results you want or wish to gain new inspiration.

If so, this is the guide for you!

We will guide you through the "why's and how's" of different activities and how to evaluate and measure them to achieve great awareness of your brand.