COFFEE & COMMUNICATION - EPISODE 2




AI's impact on PR - the Future is now!
Watch our webinar where we discuss the potential, possibilities and the pitfalls.

Initially, when AI caught the attention of communicators, they were unable to see the incredible advantages it could offer. Instead, their minds were filled with apprehension about being replaced by this technology.
This kind of response is often seen when groundbreaking innovations are introduced to society. However, with the emergence and widespread use of Generative AI platforms like ChatGPT, Microsoft Bing, DALL-E, and Midjourney, PR professionals are beginning to realize the tremendous potential of AI in enhancing the value of their field.

Listen to Arash Gilan, the co-founder and CEO of one of the largest marketing companies in the Nordic region, Viva Media talk about the impact of AI and how we can all benefit from starting to experiment, embrace and help to shape its use for our future.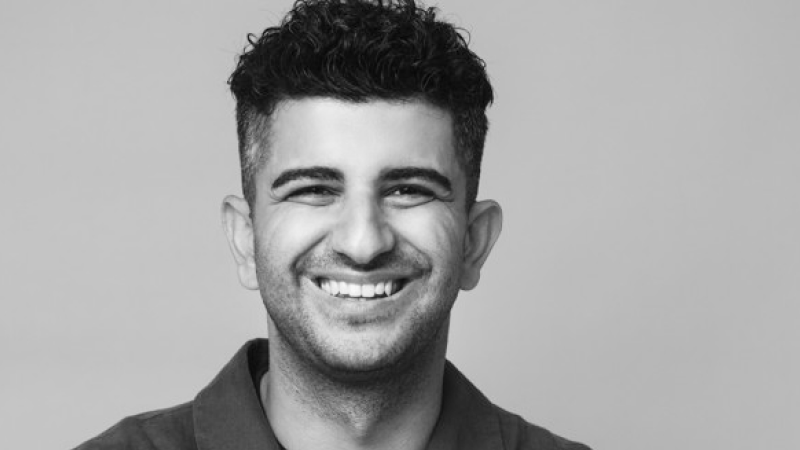 Arash Gilan
Co-founder and CEO at Viva Media
In 2022, he was awarded "Inspiring Leadership of the Year" by the Great Place to Work survey. Arash has also initiated and leads the CEO podcast, a podcast where he talks to leaders and experts about how to build companies. In addition to this, Arash Gilan is a columnist at Breakit and has published three best-selling books: Get digital or die trying (2016), Aps of the planet: the role of humans in a digital world (2019) and the new book A devil on e-commerce (2022).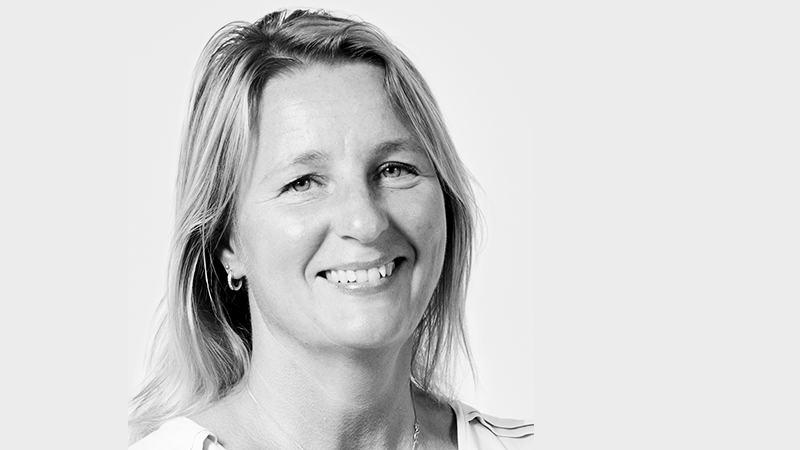 Malena Bjälkdahl
Marketing Manager Nordics at Mynewsdesk
Malena has more than 15 years of experience from Marketing and Communications in companies such as BMW, MediaCom, Leo Vegas and Kindred. She has a broad commercial understanding and experience of partnerships and marketing activations with emphasis on acquisitions and brand building.