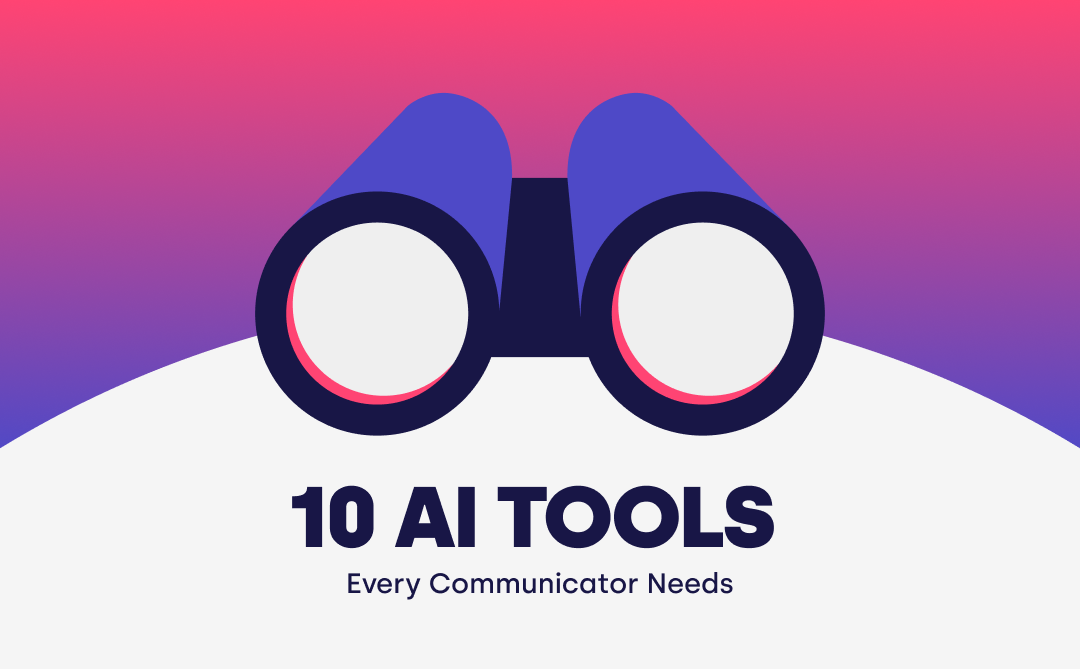 Useful tools for you as a communicator
There are over 1000 AI tools on the market today and almost as many uses, but how do you know which tools are worth the trouble? Download our guide to discover the 10 AI tools every communicator need right now.


Our list include AI tools for:
Data collection and analysis

Personalized communication

Social Media and web analysis
And much more.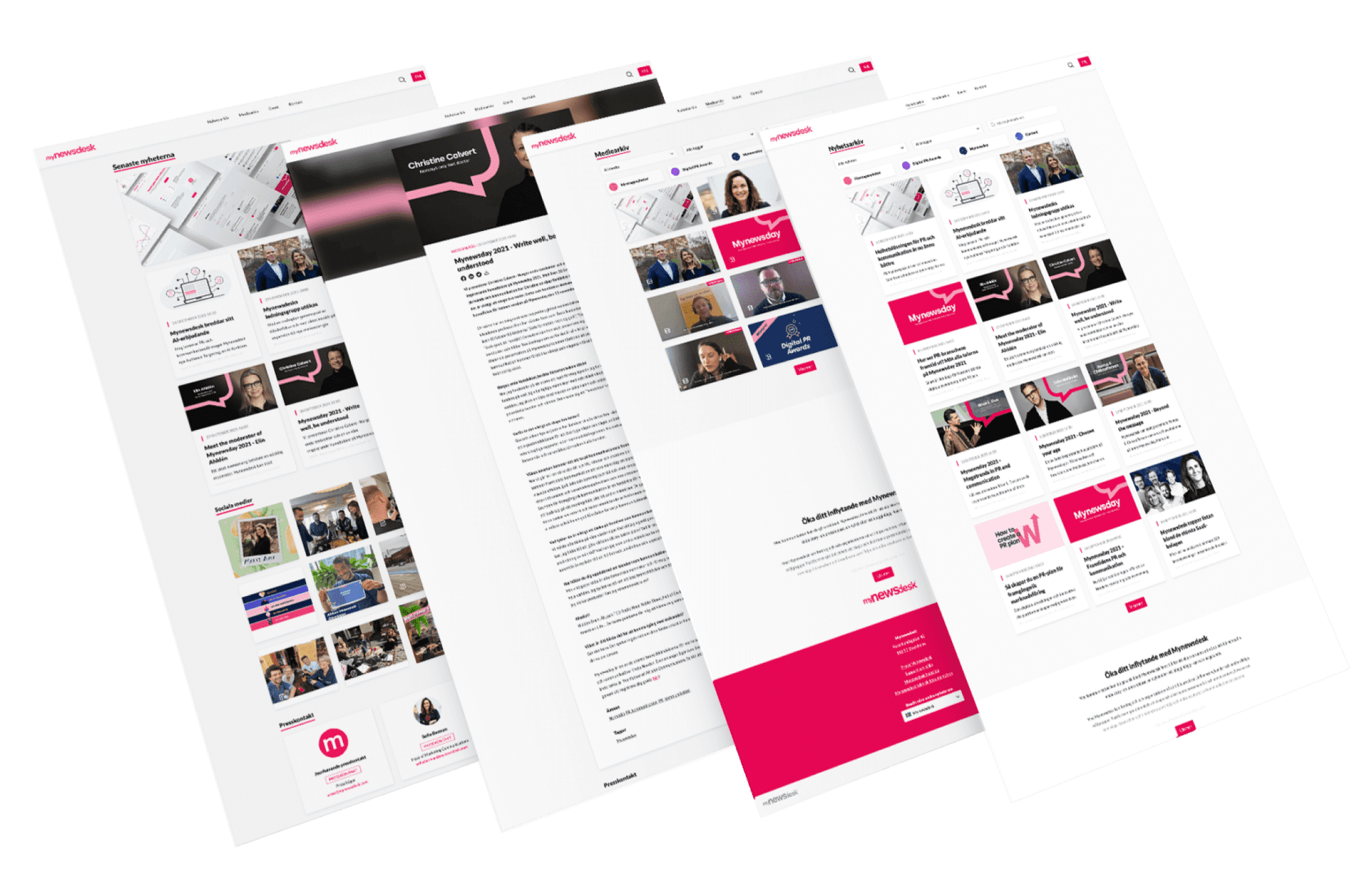 Mynewsdesk is the market-leading one-stop solution for all your PR and communication needs.


Maximize the reach and impact of your company's PR and communication efforts

An extensive journalist database

A solution that lets you monitor millions of sources in real-time

Easily measure the impact of your communication efforts