How to write a PR plan in 5 simple steps
A PR plan is crucial to your communication strategy, as it helps you define:
Who to reach
What to say
Where to say it
When to say it
How to measure success
With our help, creating a PR plan has never been easier!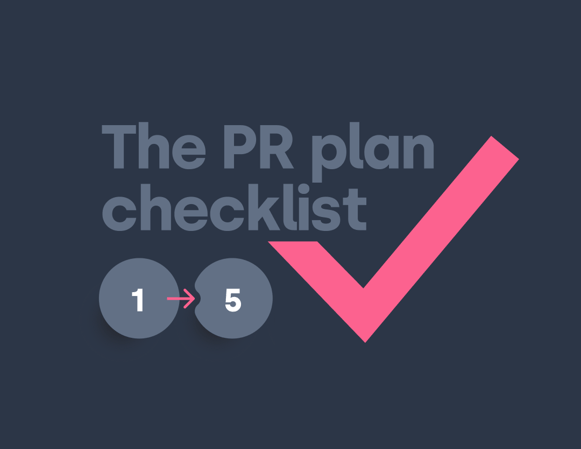 The PR Plan Checklist
With the resources available today, bringing PR efforts in-house is no longer a challenge. Use our simple 5 step checklist in order to create a PR plan that will help you succeed.