3 ways to build better relationships with your audience
What you will learn:
How to turn your audience from passive to active
How to make people remember your brand
How to reward your loyal customers
A guide and template all in one!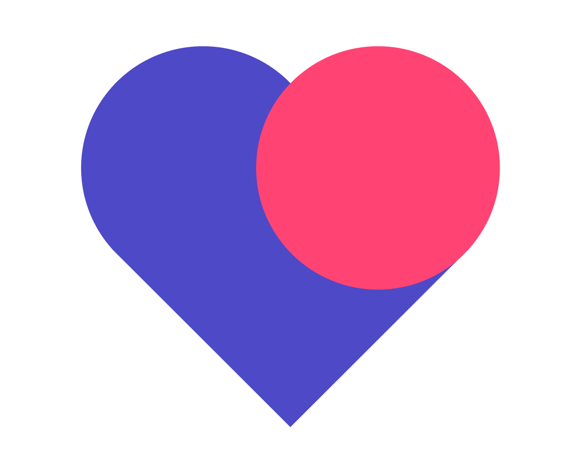 Build, develop and nurture your customer relationships
Are you out of ideas on how to develop your customer relationships? Have none of your previous strategies worked out? Or are you a startup company looking to build long-lasting relationships with your audience from the start?
Relationships are the foundation of any successful business, no matter the size of your company or how well-known your brand is. In this guide, you will learn 3 surprisingly easy strategies to create and develop deeper, more authentic, and more loyal relationships with your customers.
The best part: all strategies are free!